Delhi, October 16: Accepting the Center government petition seeking regulation of content available on Over The Top (OTT) platform, the Supreme Court has issued notice to the Centre on a PIL seeking regulation OTT platforms such as Netflix and Amazon Prime by an autonomous body.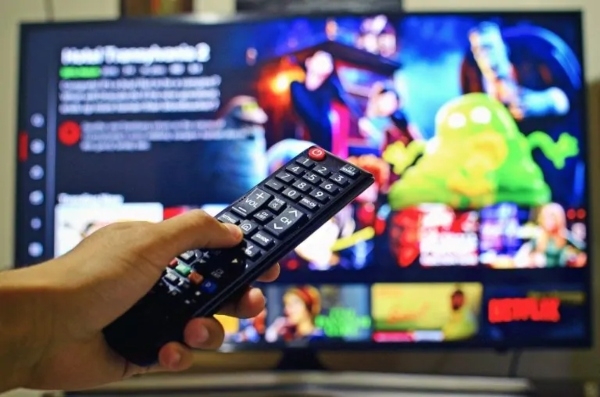 The three-judge Bench Chief Justice of India SA Bobde and Justices AS Bopanna and V Ramasubramanian has asked the Ministry of Information and Broadcasting and Internet and Mobile Association of India to respond to a PIL filed by advocate Shashank Shekhar Jha.
However, while issuing notice, CJI Bobde said, "We will issue notice. We don't know if it is possible but we are issuing the notice."
In the PIL the petition seeks the formation of a regulatory body that may be called the Central Board for Regulation and Monitoring of Online Video Contents (CBRMOVC) which will monitor and filter the content available on various OTT platforms in India. The petitioner further suggested that the body can be headed by an IAS officer and may have stakeholders from various fields.
In the plea, they alleged that OTT and digital media platforms were beaming "unfiltered" content, which was against the country's cultural mores and would play havoc with the social fabric unless checked.
Stressing on the need for a regulatory mechanism for streaming platforms, the PIL,read, "With cinemas theatres unlikely to open anytime soon in the country, OTT/Streaming and different digital media platforms have surely given a way out for filmmakers and artists to release their content without being worried about getting clearance certificates for their films and series from the censor board."
It further added that "These unregulated portals are putting everything without any moderation and common people in India without are watching the same at their houses which could ultimately lead to various problems in coming future."
This makes it necessary for the content on these platforms to be regulated and monitored, as opposed to the current setup, where unfiltered content is available for the public at large in the absence of an autonomous body.
The petitioner contended, that none of the OTT/Streaming platforms including Netflix, Amazon Prime, Zee5, and Hotstar have signed the self-regulation provided by the Ministry of Information and Broadcasting since February 2020.