Delhi, October 16: Following PTI's controversial interview with the Chinese Ambassador over the Galwan clash, National broadcaster Prasar Bharati has finally ended its agreement with PTI and United News of India (UNI), on Thursday. Ending its subscription, it said it will now invite fresh proposals from other domestic news agencies.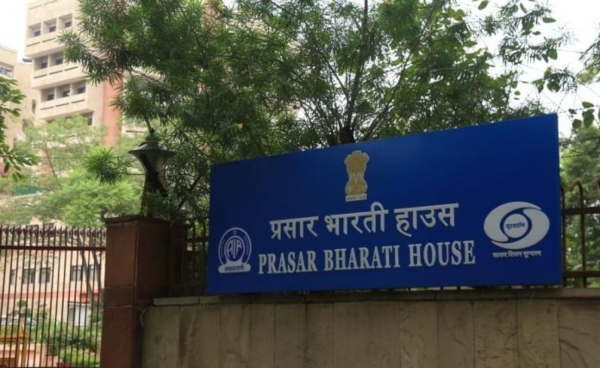 The decision was taken during the 163rd board meeting which was held on Thursday. Following the meeting, Prasar Bharati informed PTI that its board has now "decided to call for fresh proposals for a digital subscription to English text and related multimedia services from all domestic news agencies". A letter regarding this has been sent to both PTI and UNi news agency.
There were no "formal contracts" with these agencies since 2006, however, the subscriptions were going on in an ad-hoc manner on a pro-rata basis.
PTI, the largest news agency in the country, is run by a Board comprising owners and proprietors of key newspaper groups and is a non-profit trust. It is worth to be noted that national broadcaster is one of the biggest subscribers of the agency, and it pays PTI over Rs 6.75 crore annually.
The decision comes after, PTI had carried an interview with Chinese Ambassador Sun Weidong, where he blamed India for the India-China violent standoff that saw 20 Indian bravehearts getting martyred. He claimed that "Indian side violated the consensus and started provocation which led to escalation of the situation."
After which in June public broadcasters expressed "deep displeasure on anti-national reporting by PTI.