Yogi Adityanath is quite a controversial figure in the Indian political arena, with his supporters and fans acclaiming his policies of strict and good governance and his passionately championing the cause of development; whereas critics putting a question mark on his extremist right wing ideologies and the liberal meltdown scenario represented by moral policing and formation of anti-Romeo squads. However, no one can deny the popularity of this Hindutva firebrand leader, who captured the nation's imagination on 19 March 2017 when he became the twenty-first Chief Minister of Uttar Pradesh, a state with 22 crore people and 80 Lok Sabha seats and one of the very crucial political pieces in India's electoral puzzle.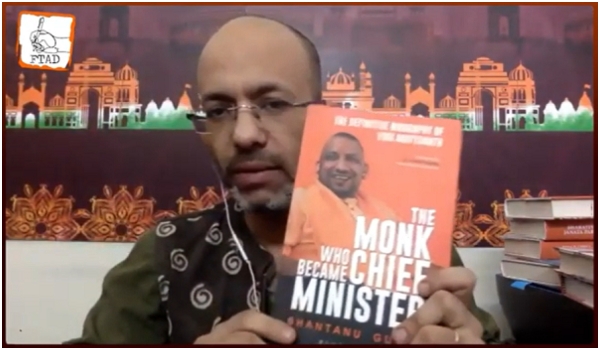 The book communicates about the 4 important facets of Yogiji's life in its 4 sections. The book starts with his current avatar, as Chief Minister of Uttar Pradesh, electoral politics of 2017 UP elections, dynamics behind his selection as the CM and his initial days at the Pancham Tal (CM office of UP). The second section takes one through the life of this long-standing, five-time parliamentarian, his electoral victories and meticulous interventions in Parliament; and the rationale behind his idea of love-jihad, re-conversion, Hindu Yuva Vahini and his relationship with BJP.
With a dearth on extensive and insightful texts on this towering political leader, author Shantanu Gupta, a political analyst, has accomplished the remarkable feat of coming up with a biography of Yogi Adityanath. (Video by SIGHT & INSIGHT)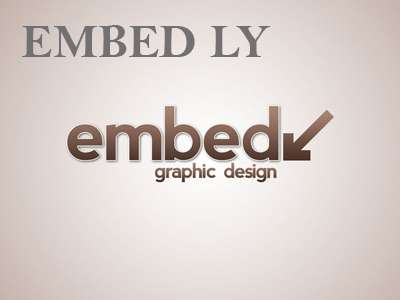 The third section details the life of Mahant of Gorakhnath mutt, Yogi Adityanath, his rigorous yogic routine, about gurus of nath panth and the socio-political activities of the mutt over decades. The fourth section takes one through the journey of a young boy Ajay Singh Bisht, who grew up among cows, farms, mountains and rivers; had a modern education in the faculties of Science from Kotdwar, but later had rigorous training in Vedic education, and went on to become a Mahant, parliamentarian and Chief Minister.
With extensive research put into the book and previously unheard anecdotes related to Yogi finding a place in the authoritative text, this book has the merit of being the first definitive biography of a monk who has become the Chief Minister of the most populous state of India. That it brings to the general readers various facets, hitherto unknown, of the life of Yogi, a political leader of such tall political standing and mesmerises them with descriptions of his meticulous political working and the rationale behind his often criticised decisions and ideologies is commendable. This biographic account should be read by critics to get acquainted with the positive qualities of his persona and any general reader to know more about him.