New Delhi, Oct 17 : Culture Ministry has issued guidelines for cultural events to be held under 'Kala Sanskriti Vikas Yojana' (KSVY), which will provided financial assistance to cultural organisations. The events are prescribed to be held virtually considering the Covid 19 threat.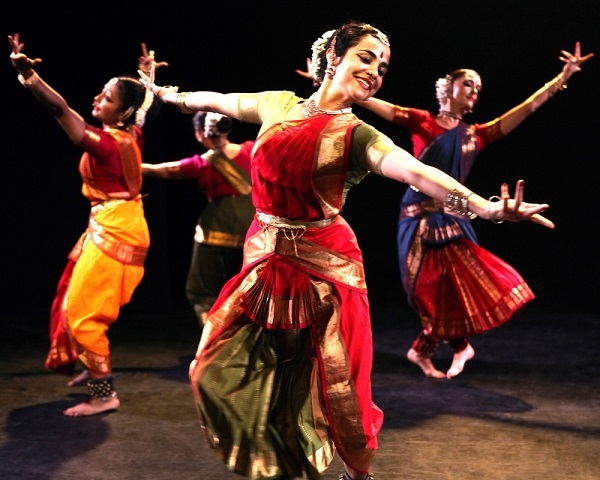 Ministry of Culture has implemented numerous schemes under the Kala Sanskriti Vikas Yojana (KSVY). The scheme will facilitate approval of grants to organize programs and activities that would involve larger audience. At present, according to the guidelines, performances with limited audience have been allowed. Considering the aftermath of the COVID-19 pandemic, these performances and programs have been recommended to be held virtually.
Through an official statement the Ministry stated that, "These guidelines will enable the organizations to avail benefits under the schemes even if they are not able to stage programs in the physical format as before and will ensure continued financial assistance to tide over the present crisis."
The decision was taken by the ministry with the background of the COVID-19 pandemic and lockdown, which has hindered the field of culture and arts, as it wholly depended on social gatherings. However, the changing time has demanded for a change in the process to connect to the audience. Since, even when the threat of the pandemic would be minimized completely, people will need time to adjust themselves to the fact that the danger of the deadly virus is over. The process of cultural transmission cannot be stopped until then. In consideration of all these aspects, including the financial crisis faced by artists, the ministry has provided guidelines to resolve the issue of cultural programs.