New Delhi, October 17: Amidst rising demand for made in India products, Indian mobile company Micromax announced that they are gearing up for a major comeback in the smartphone segment with its "In" range of smartphones. The company made this announcement on its official Twitter handle.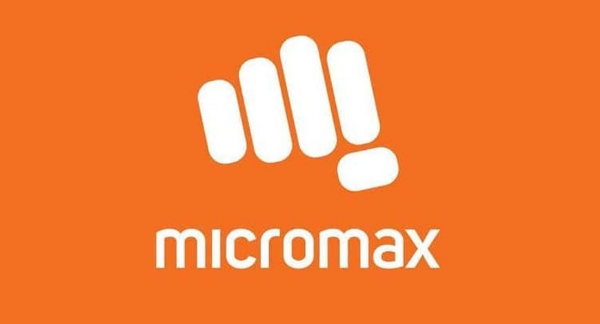 "We're #INForIndia with #INMobiles! What about you? #IndiaKeLiye #BigAnnouncement #MicromaxIsBack #AatmanirbharBharat," the tweet by Micromax read.
In the approximately 2-minute long video, Rahul Sharma is seen talking about his early years, his middle-class roots, and how he borrowed Rs 3 lakh from his family to start Micromax. Sharma shared the company's journey and how it was among the top 10 mobile manufacturers in the world before losing its market share to the Chinese mobile manufacturing companies.
The company said that the new avatar is inspired by the fun, bold, and aspirational Indian millennials, who are looking for performance-oriented products for their digital journey on the go. In a bid to grab the market share of the mobile phones which are currently dominated by the Chinese and American companies, Micromax is seeking to avail of benefits that the Indian government has announced with the schemes like PLI. He also looked to sail in Prime Minister Narendra Modi's vision of 'Aatmanirbhar Bharat'.
Micromax has also pledged to invest Rs 500 crore in expanding local manufacturing and research and development (R&D) operations for this purpose. Speaking on the central government's Production Linked Incentive Scheme (PLI), Sharma stated, "The new PLI scheme balances out foreign and Indian players. The support of 6 percent is big and with the government support, we will be able to fight Chinese brands fiercely on the pricing front."
It is worth to be noted that Micromax was the only Indian smartphone brand that challenged big brands like Samsung when it was at its peak. Micromax was the second-largest smartphone maker in India in 2014. However, the prospects of indigenous companies in this sector dwindled since 2016 as they fell behind in producing 4G smartphones at affordable rates. Citing the current situation. it can be a good opportunity for Micromax to shine and it has been quick to latch on to it as well.