Manila, Oct 19 : Philippine government has decided to resume oil exploration in the disputed South China Sea when Philippine President, Rodrigo Duterte approved the lifting of a six-year moratorium on oil exploration in the Palawan Island. The decision was taken by Philippines without any consultations with Beijing.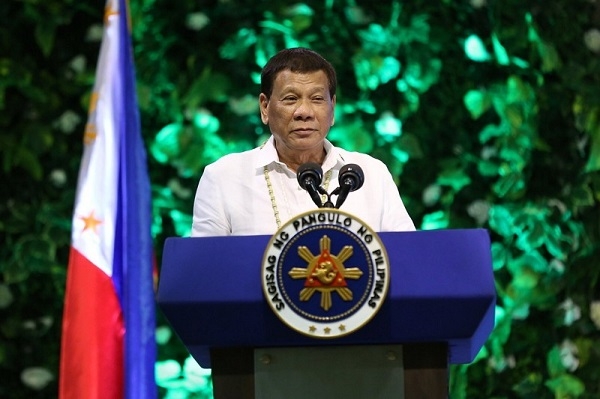 The area where exploration would resume lies within the Philippines' exclusive economic zone under the United Nations Convention on the Law of the Sea (UNCLOS). Philippines Energy Secretary said in this regard, "With the impending depletion of our natural gas reserve in Malampaya, there is an urgent imperative to resume exploration, development, and production activities within our exclusive economic zone to ensure continuity of supply of indigenous resources in the country". These petroleum-related activities will resume in three offshore areas.
Unlike how China usually chooses to react, in this case Beijing has expressed that it is hopeful that the two countries would cooperate for joint exploration in future. According to the Chinese statement both the countries had once reached the consensus on the joint development of oil and gas resources in the South China Sea and had also established a cooperative mechanism. However, while making the announcement about resumption of oil exploration in the South China sea by Philippines, Manila had made no consultations with Beijing.
The South China region has both economic and geo-strategic importance. It provides access to the one-third of the world's maritime shipping through it. As per reports, the region encompasses over US $3 trillion trade every year. The region has huge reserves of oil and natural gas beneath its seabed. It also comprises lucrative fisheries that ensures the food security in Southeast Asia for many.