The life of India's second Prime Minister, Lal Bahadur Shastri, holds several lessons in honesty, integrity and simplicity for children and adults alike. Here is an interesting video story by SIGHT and INSIGHT that shows how Shastriji as a Prime Minister identified himself as a common man, a responsible father-
At Saint Columbus' School it was a common practice for parents to collect the report card of their wards on the dates specified by the school in 1950s and 60s. Lal Bahadur Shastri as a father always made it a point to personally collect his child's, Anil's report card. He did this while he was a Minister in the Union Cabinet. This, of course, was greatly appreciated by the school authorities. In fact, the class teacher would quote son Anil as exemplary to some of those students whose parents would not care to visit the school to collect the report card of their children.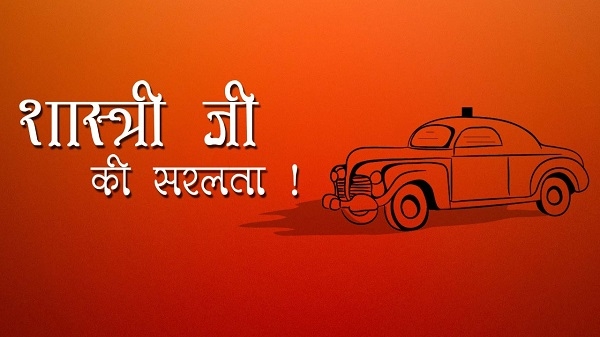 In June, 1964 Shastriji became the country's Prime Minister. The second term examination was in September and the report card was ready just before the autumn break which began before Dusshera. Parents were advised to collect the report card of their wards before the school closed for the autumn break. Shastriji had informed that he would go to the school to collect the report. When he turned up at school with minimal security, he got down at the gate itself and told the driver to park the car outside. The gatekeeper insisted that the car could be parked inside but Shastriji refused to oblige him. He told Shastriji that after all he was now India's Prime Minister. Shastriji responded by saying that he had come to the school not as a Prime Minister but as Anil Shastri's father and would like to be treated as any other parent.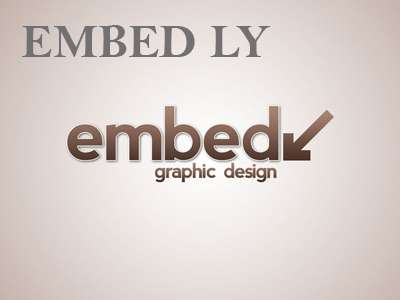 The class was on the first floor and Shastriji climbed up along with me to enter the class. Class teacher Reverend Brother Tynon was taken aback to see Shastriji and politely said that there was no need for him to come and collect the report card as he could have sent somebody else for this purpose. Shastriji said that he was doing this all along and would continue to do so. Brother Tynon said but he was now the Prime Minister! Shastrijji smilingly responded, "Brother Tynon, I have not changed after becoming the Prime Minister but it seems you have".
Shastriji went to the school to get the report card to indicate to his children that being Prime Minister did not mean he stopped shouldering responsibilities of a father. He wanted to reassure them that despite his work load, their father was there for them just as before. Also by this gesture of his, the children knew that their progress was being monitored and hence they continued to take their studies seriously. He always identified himself with the common man and by going to the school for the report card, he proved that he was no different from any other parent whose child was studying at St. Columbus.
Also Read-