New Delhi, October 02: Today, the world is seeing a new America − formed under the leadership of President Donald Trump. The 2020 USA presidential elections is a turning point where the USA has an opportunity to re-elect Trump's government for a second term. With this, a global social media campaign called 'Phir Ek Bari Trump Ki Dusari Pari' (Indian Americans for Trump) has been launched by American citizens of Indian origin, many of who are IIT techies, in support of President Trump and the Republican Party.
'Phir Ek Bari Trump Ki Dusari Pari' is a platform for global Americans to be a part of the 2020 USA Presidential elections and express themselves creatively on why President Trump and the Republican Party must return for a second term in the 2020 USA Presidential elections. With every election, involvement of Indian Americans has been increasing and there is a major shift within the Indian American community in support of the Republican Party.
Indian Americans have witnessed a fabulous relationship between India and America with President Trump as the leader of the free world. They can see how these two great nations can collaborate effectively. Democrats, meanwhile, are focusing on anti-India collaborative efforts. In 2020 USA Presidential Election about 1.3 million Indian American voters are eligible to vote. Typically the voter turnaround for the Indian community is about 60% (that is about 720,000+ voters) who are likely to vote to re-elect Trump as the President of the USA.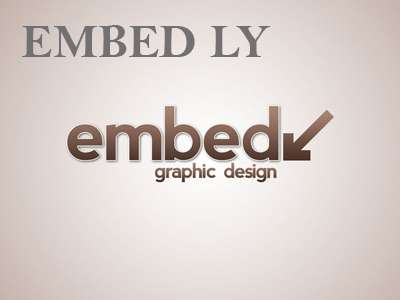 "President Trump's efforts have led to the first phase of groundbreaking work in the areas of infrastructure, removal of corruption, greatly improved prosperity with stronger economy, strengthened home-land security and armed forces etc. There are many more achievements of the Republican government in the last 4 years that truly is making America Great", said Ravindra Shukla from Fairfax, VA, USA, social and political causes related to India, Leading Advanced Analytics- Digital transformation solution in Life Science.
"A new changing America has inspired millions of people worldwide. President Donald Trump's leadership is making we Americans feel more connected and proud of our country. President Trump's display of honesty, strength and ability has ignited a hope in our people for a better future. He has raised the profile of the USA globally through his strengthened approach, such as dealing with our enemies with a firm hand and safeguarding our national interests. We believe that our country needs this continuity in 2020 so as to reach newer heights", he added.
Also Read-