'Survival of the fittest' is a phrase that appropriately applies to all of us in these times of an ongoing pandemic. Fitness here does not only mean physical Fitness, but also mental and economic wellbeing. Let us concentrate on economic fitness. Covid has put screeching brakes to our habitual ways of life. These extraordinary times have seen some face immense financial hardships while some are managing to sail through these tough times. Why the dichotomy? Why do some people face hardships while others have a smooth sail? Concentrating on the economic aspects only, one logical answer that comes fore is that those with investments to fall back upon are comparatively well off than those who do not have them. It is no rocket science to decide which category is preferred by all of us.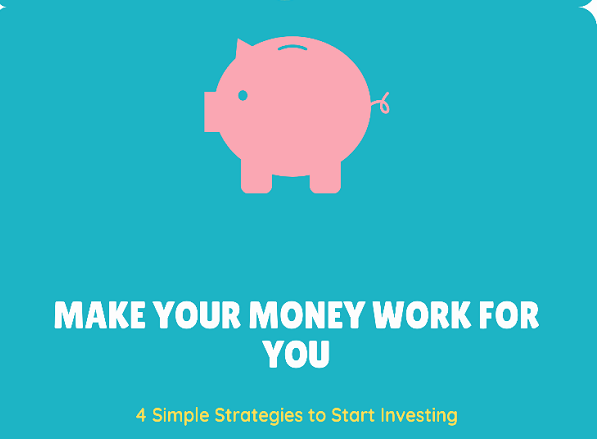 It is necessary to start investing and be at it consistently to achieve some level of financial independence. Investing is not a one-time activity. It is an ongoing process. It is a marathon where discipline is the key. When times are uncertain and one does not know what the future holds for us, is it even a time to think of investments, when one does not know if the source of income will continue or pause. Well, there is never a right time, there is just time and what you choose to do with it. It is like when you go on a diet and keep on giving excuses for cheat days, you end up achieving anti goals. It is necessary to start and then not stop.
Here, I present a time and tested formula which will help you achieve your investment targets and create wealth.
A) Start Saving:
Yes, the phrase may sound cliched, but it is the first step to start investing. Saving means consciously paying attention to how money is flowing out of your pockets and how this outflow can be made leakproof for unwanted expenditures. Some tips that will help better your money habits are:
- Keep a tap on expenses, record them daily. Alternatively, keep aside a set monthly amount for expenses which will automatically cap your spending.
- Hold back impulsive buying. When you think of buying something new, STOP – THINK – RETHINK – SLEEP OVER IT – DECIDE. Do follow these simple steps. Most of the times that urge to buy will subside in a day or two.
- Cut your unnecessary expenses. Stop fussing over brands and latest gadgets. The deciding factor is they should serve the purpose for which they are bought. No one cares about what you brand you own. Warren Buffett the seventh richest man in the world with a net worth of USD 77.5 billion dollars owned a USD 20 Samsung SCH-U320 flip phone till February 2020.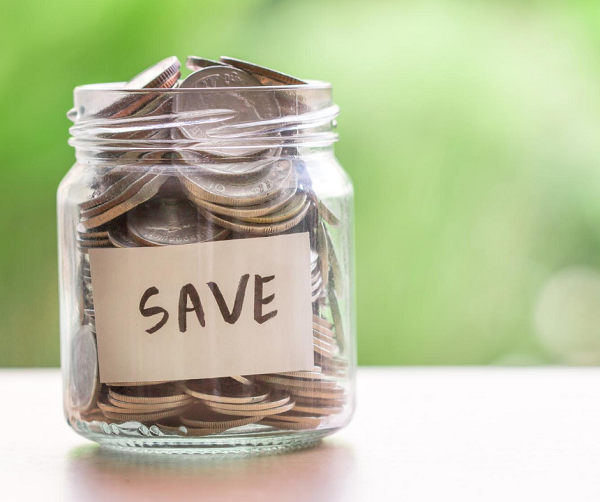 Shri Azim Premji of Wipro, 2nd richest man in India with net worth of USD 16.6 billion dollars drives a secondhand Mercedes, travels economy class, takes auto rickshaw rides as they are convenient.
- Pay attention to where maximum money is spent, electricity, OTT subscriptions, online purchases etc. and try to reduce them.
- Prioritization of expenses is a highly effective tool.
- Choose the right savings account. Various banks offer differing rates of interest on the savings account. Where normally banks offer 2.75 to 3.5% rates of interest on savings accounts, some banks offer as high as 7% interest rates. Study the rates of different banks and then open your savings account.
B) Start Investing:
It is important to start and not keep waiting for the right opportunity. Some useful principles of investments that one should follow are:
- Diversification: It is the first and foremost criteria to manage risk and achieve a healthy growth of your investments. The principle of 'Do not keep all your eggs in one basket' holds true. Our investment decisions should help strike a balance between the risks and the rewards. Asset allocation basically means deciding the various investment options in which money can be invested.
- Must haves in Investment portfolio: There are wide range of investment products which vary from low to high in terms of risks and returns. Your investment portfolio should have a healthy mix of the following:
a) A good interest yielding savings account
b) Low risk fixed returns term deposits.
c) Investment in shares with a LONG-TERM perspective. Equities by nature are high risk alternative. But higher
the risk, greater the returns. Do not enter equity markets with the aim of short-term landslide gains. It will not be investing; it will be gambling.
d) If you are averse to direct investment in stock market, take the equity mutual fund route. Index mutual funds are a best option to start. They invest in market indices like Sensex or Nifty. They have low expense ratio, and their returns mirror the returns of the indices they invest in.
e) Tax Savings Investments
f) Debt funds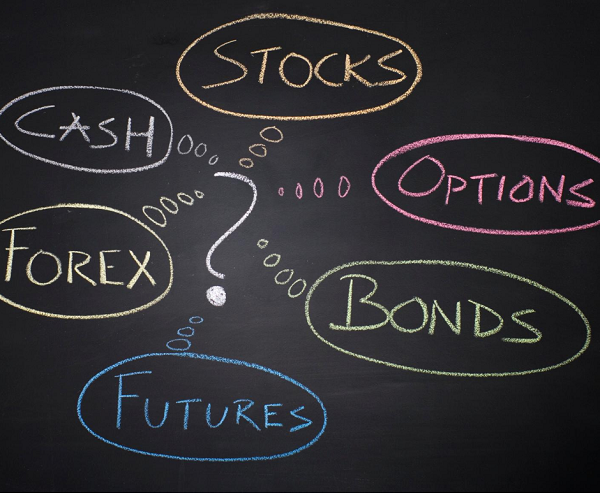 While investing always plan for short term, medium term, and long-term monetary needs. Shorter the term, less risky the investments and vice versa.
- Never decide the amount to invest, decide the percentage of your income for investments. If you decide 10% of your income and you will invest Rs.1000 when your income is Rs.10,000 and Rs. 5000 when your income rises to Rs 50,000.
Life is uncertain, COVID has only increased the uncertainty. As per IRDA (Insurance Regulatory Authority of India) only approximately 25% of the Indian population is covered by life insurance. That leaves around a 100 crore Indians without any coverage. This is a colossal number. Life Insurance is a cover against the financial loss due to demise of an EARNING member in the family. It helps to maintain the standard of living of the survivors, repay debts etc.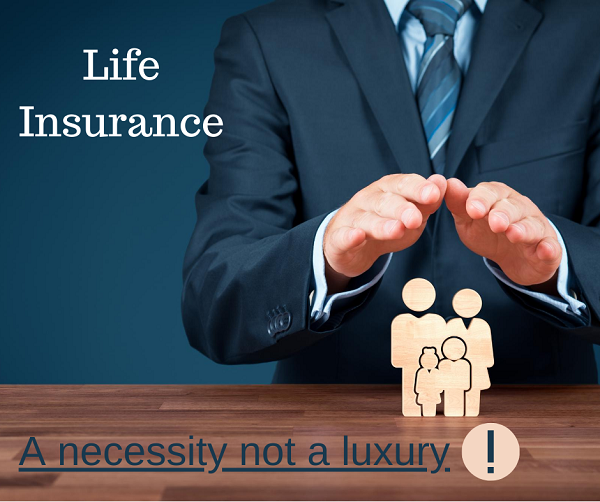 One important thing to never forget is, 'Insurance and Investments should never be mixed'. Insurance should not be bought with the expectations of earning something in return. Treat is as an expense to financially secure your family in case of your demise. It is always better to opt for a term insurance plan as it is the cheapest insurance plan and perfectly serves the purpose of providing financial security to survivors. The premium of term Insurance depends on the age and term of the policy. So, the earlier you buy an insurance policy, the lesser the premium you will have to pay.
D) Buy Health Insurance policy:
Contrasting to many developed nations like France, Australia, Canada, Japan and 28 other countries, India does not provide free healthcare facilities to its citizens. Thus, the citizens must fend for themselves.
Also, data from the National family and Health Survey (NFHS) shows that more than half the population prefers private hospitals to government healthcare facilities. The cost of private healthcare is ever rising and has been recently highlighted in news as well in cases of exorbitant charges recovered from Corona patients. Health Insurance policy should be purchased keeping in mind these costs.
Some important factors to be kept in mind while purchasing health insurance are:
- Do not settle for a policy only because it is available at a lower premium. Choose the policy with right mix of widespread coverage at low premium.
- Be aware about the waiting period clause.Waiting period is the period during which the Insurance company will not accept any claims arising due to preexisting and specific diseases.
- Check pre and post hospitalization coverage to help you with expenses such as ambulance charges, medical test expenses, etc.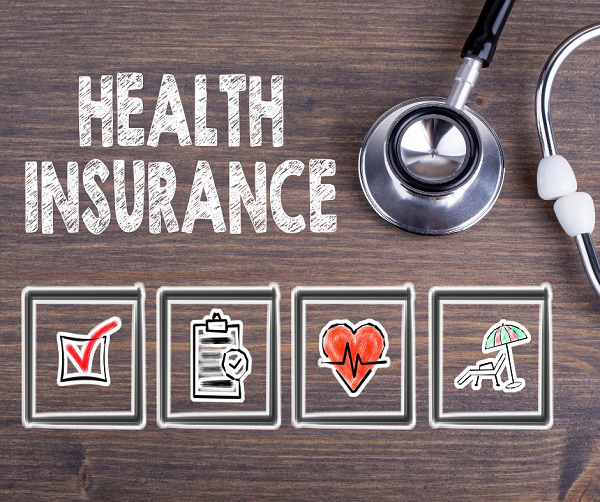 - Opt for policy with cashless hospitalization where the Insurance company has a tie up with network hospitals. It will save you from arranging funds before discharge from hospital and then wait for reimbursement from the insurance company.
- No claim bonus is the bonus offered to you by the insurance company for all the years that you have not raised a claim. It is given by way of increased policy amount for subsequent renewals.
You might face many hurdles like not knowing the most suited investment product, amount to invest, how to invest, etc. Well a trusted advisor is a solution to your problem. Like you seek help of a doctor to improve your health, seek help of a financial advisor to build your wealth. Last but not the least, some important investment lessons from the greatest investor of our times. On occasion of Warren Buffet's 90th birthday on 30th August, a few of his traits which each one of us can imbibe in our investment journey
- Patience
- Discipline - Consistency
- Risk aversion – Diversification
- Value investing
- Fundamentals of a company
- Long term view
- Frugality
- Wit
- Reading – he still reads for 80% of his day.
- Start your investment journey as early as possible.
Corona or no Corona, life is like a road, there are hurdles, there are digressions, there are obstructions, but the only important thing is that it keeps going. Start investing and keep investing!