New Delhi, Oct 20 : Dispatch of all the polling staffs, polling materials and the security personnel to be deployed at remote and far off polling booths for carrying out General Council Election of Ladakh Autonomous Hill Development Council (LAHDC), has completed at the capital city of Leh. Polling is in it's final stage and in the history of five terms of LAHDC, this will be for the first time for the election to be executed with EVM.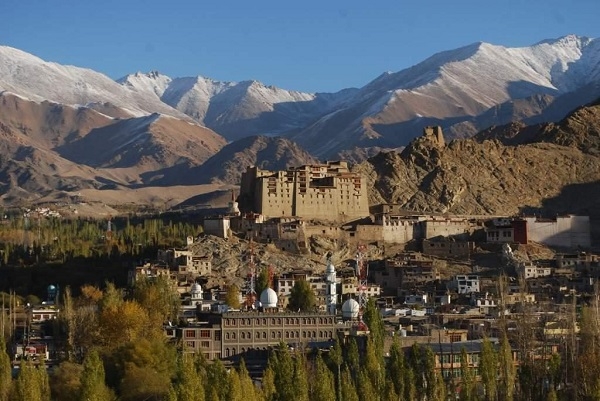 The polling parties and the security personnel of ten constituencies; Five each in Nubra and Chang-Thang and Four polling booths of Sku Markha located within the Hemis National park have left Leh this morning to their respective polling booths. The Polling Staff and the Security Personnel for the rest of polling booths will leave the District Headquarter on Oct 21.
Among the 294 polling booths which are set up across all the 26 Council territory constituencies, 15 have been identified as hypersensitive while 45 as sensitive polling booths.
LAHDC, Leh was constituted in accordance with the Ladakh Autonomous Hill Development Council Act, 1995. The democratic constitution of the Council has heralded democratic decentralization of planning process aiming at involvement of people at the grass root level. Owing to the difficult geographical problems, the need for greater public participation in the planning and development process was all the more necessary. The region has lacked behind in development for the past years but the region is now hopeful for new doors to open for development and progress. The implementation of EVM method of voting is significant in this direction.