Chandigarh, Oct 21 : Haryana has topped the Anaemia Mukt Bharat (AMB) Index among the earlier 29 states in the country. The initiative has been implemented by the Ministry of Health and Family Welfare and UNICEF, in order to achieve the aim of completing the target of Anaemia reduction under the POSHAN Abhiyaan.. This information was known at the 8th Governing Body Meeting of the State Health Society of the National Health Mission (NHM) in Chandigarh.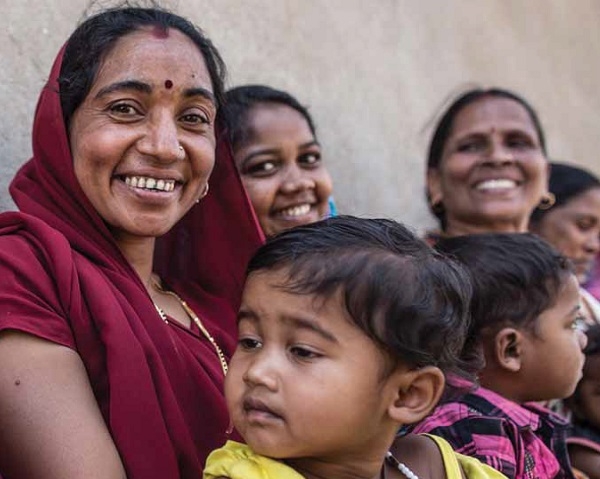 The state has also achieved 93% of immunization in year 2019-2020 for the first time. Haryana is one of the 11 states in the country that have achieved National Health Policy targets well before 2020. The institutional deliveries in the states have also increased to 93.7 % as a result of 24-hours of delivery facilities.
Anaemia Mukt Bharat strategy focuses on to benefit six target beneficiary groups, through six interventions and six institutional mechanisms. Additional Chief Secretary of Health Department Rajeev Arora said, in a recently released scorecard of the Anemia Mukt Bharat (AMB) Index by the Ministry of Health and Family Welfare, Haryana was ranked at the top slot with an AMB Index of 46.7. He also informed that there are 34 National Programmes being run under NHM.
Under the scheme, through the use of newer technologies, a Point Of Care Testing (POCT) and treatment is set up for school adolescents and pregnant women. The scheme provides for the supervised biweekly Iron-Folic Acid(IFA) supplementation by the ASHA workers for all under-five years of age children. There is a provision of weekly IFA supplementation for 5-10 years old children. It provides for annual or biannual deworming for children as well as adolescents. The scheme establishes the institutional mechanisms to do advanced research in Anaemia. It also addresses the non-nutritional causes of Anaemia.