Brussels, Oct 21 : The North Atlantic Treaty organisation (NATO) will setup a new Space Centre in Ramstein, Germany. NATO Secretary - General Jens Stolenberg said, "This will be a focal point for ensuring space support to NATO operations, sharing information and coordinating activities."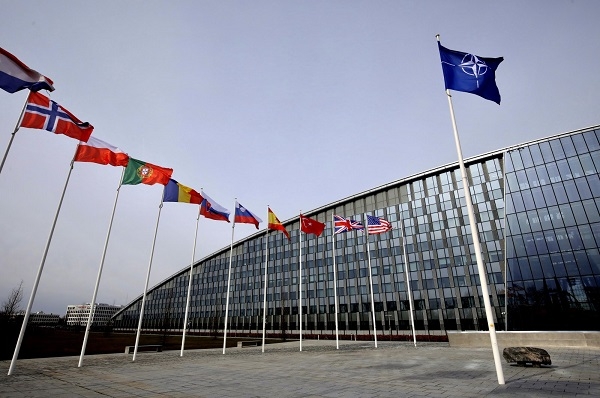 The space centre is expected to serve as a co-ordination Centre for space observation, by gathering information about the possible threats that satellites might face. The centre will be developed as a command centre as well, for defensive measures in future.
The decision is comes as a countermeasure against the aggressive policies of China and Russia. NATO countries are developing anti-satellite systems in order to disable the blind satellites that create dangerous debris in the orbit.
The centre is being setup under Article V of the North Atlantic Treaty organisation. The Article empowers NATO to take collective defence action by providing certain criteria under which NATO take defensive measures. The article has been invoked several times by NATO in situations including the Syrian crisis, or the Russia-Ukraine crisis.
NATO currently has more than 24 satellite ground stations. One of the ground stations, named Kester satellite ground station, is located in Belgium and is considered as the centre of space communication among NATO countries. Besides, there are 4 stations which are considered as Central hubs. Out of the total satellites orbiting the planet, almost 50 per cent are operated by the NATO countries. This is why, the organization is concerned about safeguarding the space resources.