Ranchi, Oct 22 :
A muslim youth, identified as Mohammad Arzoo (18) has been killed in Jharkhand by two men of the same community for preventing cow slaughter. The alleged murderers have been identifies as Munnu Qureshi and Kaiel Qureshi and are arrested while the body is under post-mortem.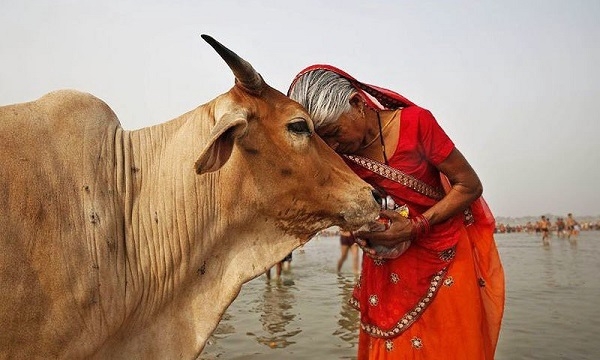 The incident took place in the Uchari village of Garwah distric, Jharkhand at night of Oct 19. The youth was murdered after slitting his throat by the two.
As per the report, Kaiel Qureshi who is the prime accused in the case, has a history of attacking others with sharp weapons which he uses for slaughtering animals.
Drinking Water Minister of the state Mithilesh Thakur reached the village on Oct 20 to the details about the incident. Mohammad's mother has demanded for justice and said,