Srinagar, October 22: The Central government on Thursday amended Jammu and Kashmir's Panchayat Raj Act, 1989, to establish District Development Councils (DDCs) in all districts in the union territory. This is the first time such councils have been established in the country, statement by senior government office read.
According to the amendment, every district in the state will be divided into 14 territorial constituencies to elect members of the body in the maiden DDC elections to be held later this year. The move was the final step in the implementation of the 73rd Amendment, which envisages the Gram Sabha as the foundation of the Panchayat Raj system and empowers Scheduled Castes, Scheduled Tribes and women.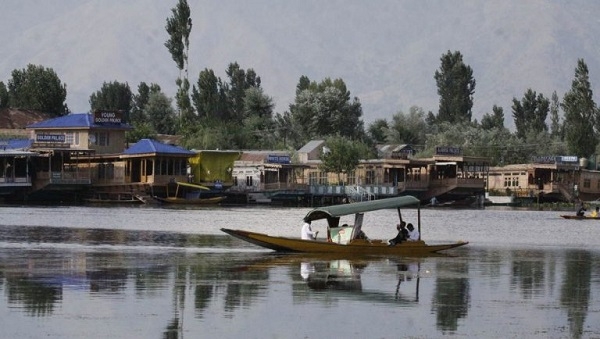 "For each district there shall be a District Development Council, having jurisdiction over the entire district excluding such portions of the district as are included in a Municipality or Municipal Corporation constituted under any law for the time being in force," states the Union Territory of Jammu and Kashmir Reorganisation (Adaptation of State Laws) Fourth Order, 2020, which was issued on Wednesday night.
The order further states that each DDC will consist of the directly elected members from territorial constituencies in the district, the Members of the Legislative Assembly representing a part or whole of the district whose constituencies lie within the district and the Chairperson of all Block Development Councils of the district.
The order also states that all members of DDCs, whether or not elected by direct election from territorial constituencies in the district, shall have the right to vote in the meetings of the council. However, for the election or removal of the chairperson and vice-chairperson, only directly elected members shall have the right to vote. This means that MLAs will have no voting rights in the latter case.
With this each district will have a District Planning Committee, which will include the MPs and MLAs of areas within the district, chairperson of the DDC, chairpersons of the town area committees or district municipal committees, along with a few other government officials.