Mumbai, October 23: The Reserve Bank of India has barred all payment system operators from issuing new proprietary QR codes and suggested measures for moving towards interoperability. The banking regulator, in a notification released on October 22, has asked all payment system operators to switch to at least one interoperable QR code by March 31, 2022. According to RBI, there are the two interoperable QR codes in existence — UPI and Bharat QR.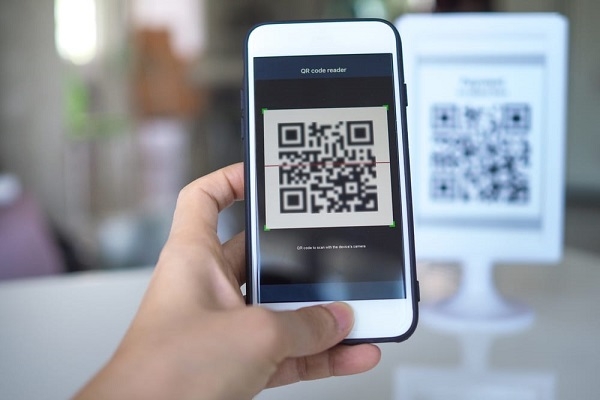 RBI has been pushing interoperability for a long time and the move is mainly aimed at allowing a consumer to pay through any of the UPI-enabled apps to all QR code issuing firms. For instance, Paytm users can pay to a merchant via scanning the matrix barcode issued by PhonePe, Google Pay, BharatPe and others.
It's worth noting that private payments players such as Paytm and PhonePe have already launched interoperable QR code to ease the process of payment at merchant points. While PhonePe launched the facility in September 2019, Paytm also launched its interoperable feature in January, this year.
Industry experts tracking the space say that most of the payments firms including Paytm, PhonePe and Google Pay already have stopped issuing proprietary QR codes and follow the interoperable route so RBI's new norms won't impact them at all. Last year, RBI had set up a committee to study the use of QR codes to process contactless transactions. The committee was set up to discuss various aspects of the digital payment system scalability, innovation, awareness, privacy, security as well as interoperability.
As per the RBI data released in July, over 20 million UPI QRs have been deployed in the market and the volume of digital payments using UPI QR was approximately 250 million on a monthly basis.