This article is about a man who came form the humblest section of the society and rose to the highest position of the land. Being an epitome of wisdom and practicality, the values Lal Bahadur Shastri lived by have transcended time and generations and have proved to be invaluable, not only today, but will continue to be so in the future.
Here I tend to hand pick a personal recollection of his second son Anil Shastri who had a good fortune of being raised by such a stalwart.
One day Lal Bahadur Shastri and his maternal uncle Lallan mama went for a stroll in Mirzapur. They saw an old man with a basket passing by. Lal Bahadur asked old man what he had in his basket. The old man said he had mangoes. He further insisted Shastri and his Mama to buy mangoes at half the rate at what he had been selling all day long. He said was ready to give 100 mangoes for just one anna (1/16th of a rupee). Shastri and Mama decided to give 2 paisas each and the old man began counting 100 mangoes. Shastri too was busy counting the same as he looked at the old man's hands.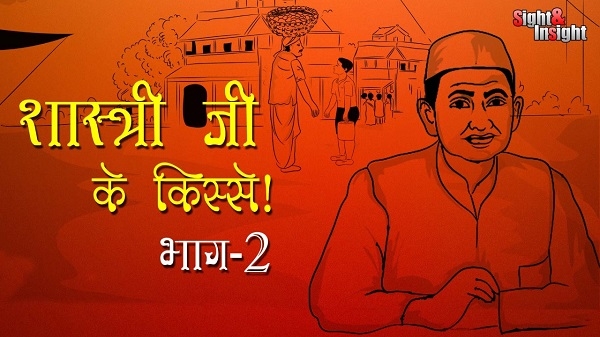 At 50, Shastri stopped the man and said not to take out more mangoes. Both, the old man and Mama seemed puzzled. "My boy, you've given me an anna and I've to count to another 50 mangoes to make it to 100". Making understand the reality, Shastri asked the old man to keep another 50 mangoes and the money.
The old man looked in disbelief. He walked away with his basket. Mama had no other option but to watch as everything had to happen so quick. Once the old man was gone, Mama turned up to Shastri and made him realise how foolish he had been acting. "We paid for 100 mangoes, but you took only 50?", Mama again stood puzzled.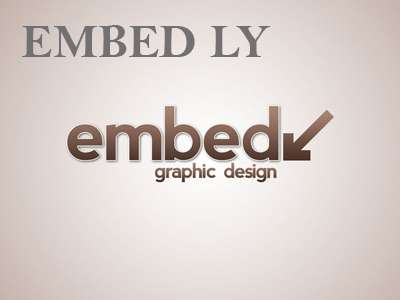 Shastri explained to him, "you recall the old man saying he was prepared to sell a hundred mangoes just for one anna? Why take advantage of such a situation? And in any case we don't really need more than 50 mangoes for our family". Shastri was a forerunner in fairplay. Very often people bargain hard especially with those who can be exploited. Shastri could never condone exploiting the helpless. Moreover, he was against hoarding- hoarding things just because they were coming cheap.
Being a man of few needs, Lal Bahadus Shastri believed in living within means and cutting the coat according to the cloth. Whenever he had some spare resources, he would plough these back into the community to help the needy. Shouldn't today's generation learn a great deal from this iconic personality?