New Delhi, October 24: After domestic electronics brand Micromax announced its grand comeback in the smartphone industry, it is set to launch the new 'In' range of smartphones on 3 November in the country saying "Aao karein cheeni kum".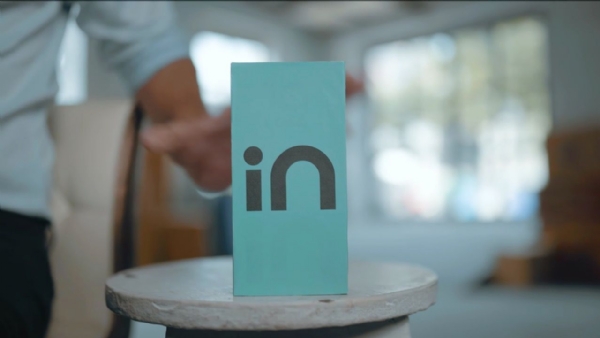 The company may host a virtual event for the launch and it is currently unclear where it will be live-streamed.
"Aao karein thodi cheeni kum! Gear up for the mega unveiling of the new #INMobiles range of smartphones by Micromax live at 12 noon on the 3rd of November," the company said in a tweet on Friday.
The company is expected to launch two phones in the series and will be powered by the MediaTek Helio G35 and MediaTek Helio G85 processors. The model with the Helio G35 is said to feature a 6.5-inch HD+ display, up to 3GB RAM, and up to 32GB storage. The device is likely to be backed by a 5,000mAh battery.
According to the Rahul Sharma, Co-founder and CEO of Micromax revealed that the company started the development of the 'In' series before the India-China tension. These smartphone models have been made in India. He also revealed the price of Micromax's 'In' smartphone series saying it will be between Rs 7,000 to Rs 15,000 in the county.
To begin the re-entry into the smartphone segment, Micromax plans to invest Rs 500 crore and will build products from the ground-up for the new-age consumers in the country, the company announced recently.
It is worth to be noted that Micromax was the only Indian smartphone brand that challenged big brands like Samsung when it was at its peak. Micromax was the second-largest smartphone maker in India in 2014. However, the prospects of indigenous companies in this sector dwindled since 2016 as they fell behind in producing 4G smartphones at affordable rates. Citing the current situation. it can be a good opportunity for Micromax to shine and it has been quick to latch on to it as well.