New Delhi, October 3: Dismissing all the theories of poisoning and strangling in the Sushant Singh Rajput death case, All India Institute of Medical Sciences (AIIMS) Forensic Department has ruled out the 'murder' angle. AIIMS stated that it a case of suicide after re-evaluating Sushant Singh Rajput's post-mortem and viscera reports.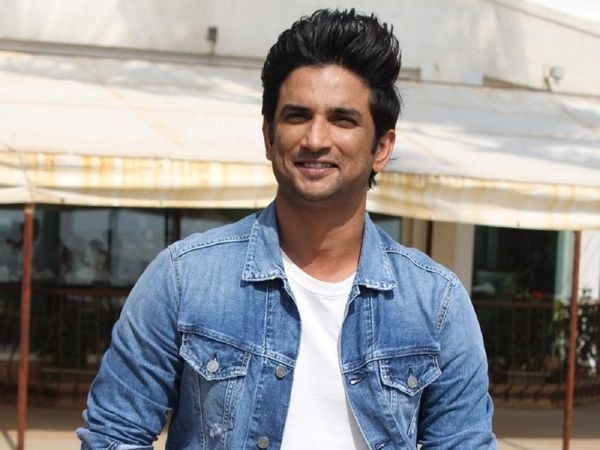 The AIIMS panel completed its examination and looked into all medical-legal aspects before closing the file, calling it a case of suicide. Now, the CBI is likely to continue probe into 'abetment to suicide,' as alleged by Sushant's father KK Singh in his first FIR. The Agency claimed that no evidence has been found that claims that the actor was murdered. The forensic agencies have examined a laptop, two hard disks, a canon camera, and two mobile phones.
"Sushant's death is a case of suicide. Murder completely ruled out, "Dr. Sudhir Gupta, who led the AIIMS panel said. The team had, however, questioned the absence of the timing of death in the autopsy report and pointed towards the dimly-lit post mortem room at Cooper Hospital. Sushant's autopsy was carried out by three doctors of Cooper Hospital on the night of June 14 after he was found dead in his room in the morning.
After AIIMS forensic head Dr. Sudhir Gupta in his final report ruled out murder theories, CBI issued a statement which read, "The Central Bureau of Investigation is conducting a professional investigation related to the death of Shri Sushant Singh Rajput in which all aspects are being looked at and no aspect has been ruled out as of date.
The report also added that if during the investigation, they get any evidence, murder charges will be added. For now, abetment to suicide and other charges in the FIR is being probed. CBI has been investigating the case for 57 days and nothing has come up so far.
Sushant Singh Rajput was found dead at his Bandra residence on June 14, 2020. The case was initially probed by the Mumbai Police but after massive public demand, the case went to CBI. This development comes in at a time when the late actor's family, friends, and fans across the globe are seeking justice for Sushant.
Also Read: