Paris, Oct 3 : The French government has decided to return back the paintings collected by a Jewish art collector named Rene Gimpel, to his heir. The paintings were looted by the Nazis during the Second World War, who had captured Gimpel and made him die in a concentration camp. The paintings were original works of arist Andre Derain.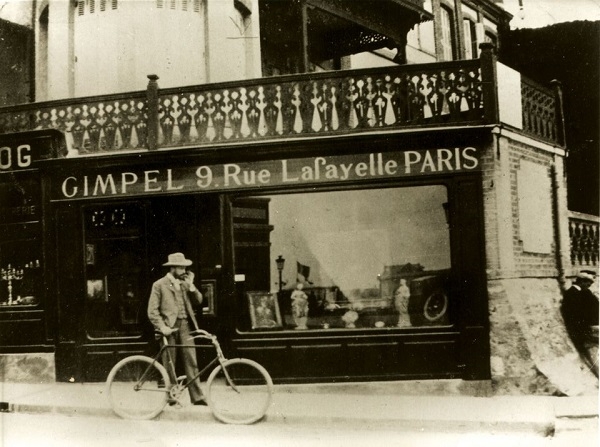 During the WWII, Gimpel was involved in the Resistance Movement against the Nazis. He was a famous art collector but due to his connection to the Resistance Movement, he had to flee from Paris to seek refuge in the French Riviera. He was arrested in 1944 and put in the Neuengamme concentration camp in Hamburg, where he eventually is believed to have died.
The Paris Appeals Court ruled that the three paintings of Andre Derain which were looted by the Nazis from the Jewish Art collector Rene Gimpel were to be returned back to the heirs of Gimpel. The paintings are currently displayed in Marseille at Troyes and Cantini Museum. They were taken as spoils from Gimple during his arrest by the Nazis in 1944. The Appeals court ruling has overturned a 2019 court ruling, according to which the return of Derain's paintings to Gimpel's heirs was denied. The decision was made on the basis of insufficient evidence. The recent court decision has stated that there were "accurate, serious and consistent indications" that the looted art pieces were the same as those in Gimpel's possession during WWII.