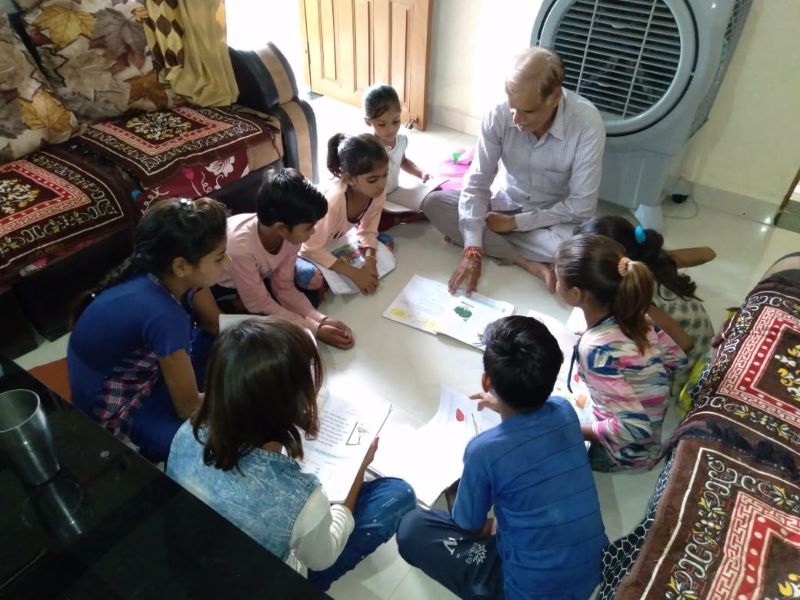 Bhopal, Oct 3: The Rashtriya Swayamsevak Sangh (RSS) swayamsevaks have come forward to provide education to the school students in the Coronavirus pandemic period as the entire education system in Madhya Pradesh was disturbed due to the Covid-19 pandemic.
The RSS set up Bal Gokulam Kendras in almost every district of Madhya Bharat Prant (Part of the official MP State) and visiting the houses of the students to impart instructions to them. In the last two months, the RSS has set up 1974 such centers in 31 districts of the Madhya Bharat Prant. Till August 22, the number of such centers stood at 516.
Through these 1974 centers, the RSS swayamsevaks with the help of other NGOs provided instructions to nearly 20,000 students.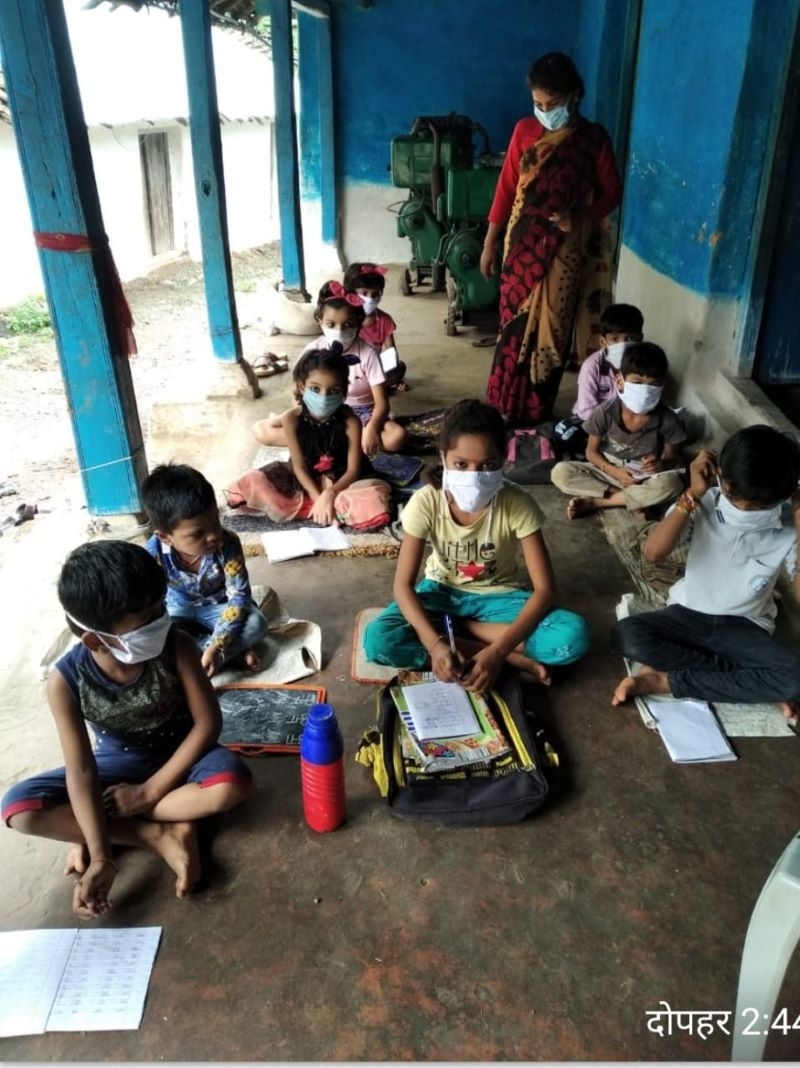 It may be mentioned that the RSS Sarsanghchalak Dr. Mohanrao Bhagwat during his tour of Madhya Bharat Prant had called upon the swayamsevaks to take up the task of providing instructions to the students who could not attend the schools regularly due to the Covid-19 pandemic.
He had appealed to all the associated NGOs and social organizations to take initiative to provide necessary teaching and coaching to the students to save their academic career.
Responding to his appeal the swayamsevkas in the state Madhya Bharat Prant swung into action and started Bal Gokulam Centers in the state. According to information so far, 10227 boys and 9884 girls benefitted from these centers.