Gandhinagar, Oct 5: In yet another people-centric decision, the Gujarat Government has decided to provide subsidized food grain to additional 10 lakh families under the National Food Security Act (NFSA). With this, about 50 lakh people will be able to get food grains at a concessional rate every month as well as the benefits of NFSA.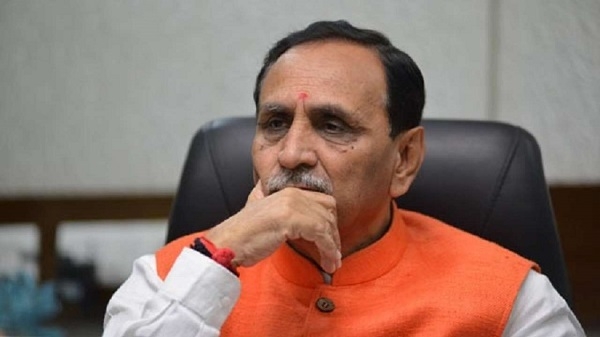 "One more people-centric decision by CM - Additional 10 lakh families of the state to receive subsidized food grains under Food Security Act - Such beneficiaries will receive a total of 5 kg foodgrains per person every month at a concessional price," the state government said in a statement. The 5-kilogram food grains included 3.5-kilogram wheat and 1.5-kilogram rice.
The Vijay Rupani-led government also stated that all disabled, widows, and old-age pension scheme beneficiaries will also get benefits of NFSA. In addition to this, the Below Poverty Line (BPL) families that are not covered under NFSA will also get benefits from NFSA.
The state government has also decided to include rickshaw drivers, chhakdo-mini tempo drivers, and other such daily wagers under this food grain distribution scheme. Registered laborers under Bandhkam Shramik Kalyan Board will also get the benefit of food grain distribution in the state.
Apart from this, he has decided to cover the construction workers registered with Gujarat Construction Workers Welfare Board in the NFSA scheme. It is worth mentioning here that GoG has distributed 12.50 lakh metric tonnes of food grains free of cost from April to June in COVID-19 Pandemic.
Also read: