Pune, October 05: The official website of Rajya Sabha Member of Parliament, Prof. Rakesh Sinha was launched on Monday (Oct 5) in an online program hosted by the website host, Newsbharti.com. The website was inaugurated by Praful Ketkar, Editor of the Organiser Magazine. The distinguished guests at the program were Patricia Mukhim, editor of Shillong Times and Senior Journalist, Alok Mehta. Distinguished individuals from different sections of the society were also invited for this program, who discussed on ' Democracy and Social Media' where all the panelists had put forth their viewpoint.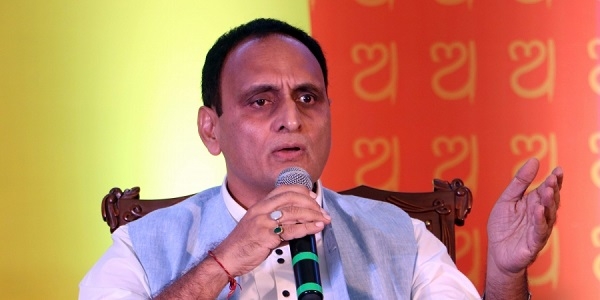 Speaking on the occasion, Prafulla Ketkar praised the event as a moving step in the era of information technology in Professor Sinha's new term as an MP. He further said that through this website, MPs will be able to bring their point in front of the society effectively by speaking their views from various forums. Praful Ketkar said that this website will be able to emphasised that at present the space in social media have an important space to many facts and happenings which earlier were lost at the editorial table.
During the program Patricia Mukhim highlighted the role and growing presence of social media in overcoming the ignorance about the people and geography of North wast. She also raised a point that newspaper owners will have to look into an alternate mode of revenue so that they do not have to depend on corporate advertisement for their survival. This will also lead to greater freedom for journalist to work on any stories.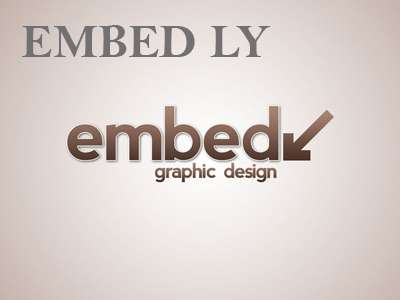 Rakesh Sinha emphasized that leadership is multi-faceted and said that a successful leadership can never be effective by going solo. He said that In every society there is a Hierarchy of thought leadership and it is obligation on the part of top intellectuals to moralse the debate. Our motto should be to reduce differences and strengthen diversifies of ideas.
The event was organized through the online platform. All the speakers appreciated the growing role of an MP in social life through this website and hoped that the policies of the government would reach the people of various sections about the programs and schemes. The program was attended was by Ramakrishan Sanjanyan, Bhartiya Vichar Kendram, Kerela, P. Viswaroopan Director Janam T.V, Prof. Rajiv Nayan, Manohar Parikar Defence University, Shrikant Bhartiya Vichar Kendra, Ahemdabad, Mahesh Poddar, Member of Parliament Rajyasabha ( Jharkhand), Jugal Singh Thakor, Member of Parliament, Rajyasabha (Gujarat), Vijay Shankar Tiwari, National Secretary, (Vishwa Hindu Parishad), Vikant Sahay, Senior Journalist (Goa).