Mumbai, October 05: "Important structural reforms undertaken by the government to combat risks associated with the coronavirus pandemic will strengthen the fundamentals of the economy towards a strong and sustainable long-term growth", said Finance Minister Nirmala Sitharaman actualising the growth potential of the Indian economy.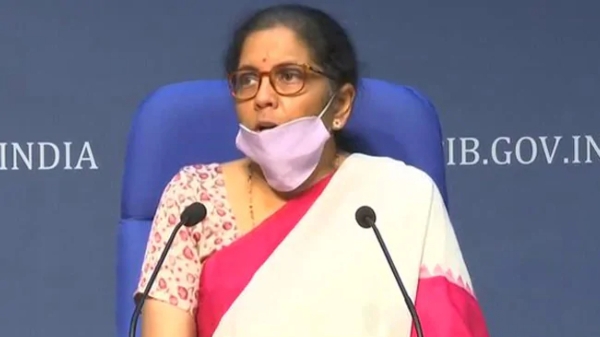 The monthly economic report prepared by the Economic Affairs Department said, the enabling policy environment and initiatives taken by all stakeholders to seize the available opportunities and enhance growth in all poosible sectors. It said, government has strategically undertaken various important structural reforms, encompassing various sectors, to combat these risks.
According to the report, major structural reforms launched by the government in agriculture markets, labour laws and definition of MSMEs provide unparalleled opportunity for the resilient MSME sector to grow. This will also contribute to job creation in the primary and secondary sectors.
The implementation of Aatmanirbhar Bharat package and unlocking of the economy have ensured that economic recovery in India has gained momentum.
Also Read-