New Delhi, October 06: In a major development, Information and Broadcasting Minister Prakash Javadekar on Tuesday released the Standard Operating Procedures regarding the re-opening of cinema halls in the country from 15th of this month. Briefing the media he informed that cinema halls would be allowed to function at 50 percent capacity as was earlier stated in the guidelines of the Home Ministry.
While releasing SOP, Javdekar said that as per the decision of the Ministry of Home Affairs, cinema halls will reopen from 15th October 2020, and to that end, the Ministry of I&B has prepared this SOP.
"Cinema halls are shut for the last seven months. They are now opening from October 15. For the safety of people, we have come out with SOP to be followed," Javadekar said. All COVID-19 guidelines and standard operating protocols (SOPs) issued by I&B Ministry must be followed at all cinema halls/theatres, Javadekar added. The SOP on preventive measures for the Exhibition of Films has been prepared in consultation with the Ministry of Health & Family Welfare.
The highlights of the guiding principles include the general principles which have been given by the Ministry of Health & Family Welfare including thermal screening of all visitors/staff, adequate physical distancing, use of face covers/ masks, frequent hand washing, provision of hand sanitizers, etc.
The Ministry has formulated the general SOPs taking into consideration international practices notified in the sector including physical distancing, entry, and exit with designated queue markers, sanitization, the safety of staff, contact minimization. The screening of movies will be allowed in staggered shift timings allowing enough time for proper sanitization of the cinema hall premises.
According to the SOP, seating arrangements shall be restricted to 50 percent of the seating capacity. Multiplex show timings shall be staggered, so as to not have an overlap of show timings. The temperature setting shall be in the range of 24°- 30°c. He also informed that a one-minute clipping spreading awareness about protocols to be followed during COVID times will also be screened in the theatres and cinema halls both before the starting of the movie and during the interval.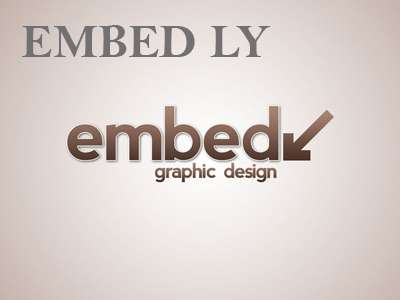 Javadekar also said that single-screen cinema halls should ensure that multiple ticketing windows are made available for the visitors so that overcrowding could be avoided. He also stressed on promoting online medium for ticket booking as much as possible. Theatres had been shut ever since lockdown was imposed in March to curb the spread of the novel coronavirus.
The Ministry of Home Affairs had in its unlock guidelines issued on September 30 allowed reopening of cinema halls from October 15. As per the orders issued by the Information and Broadcasting Ministry, cinema halls, theatres, and multiplexes will be reopening from October 15 and have been directed to operate with a maximum of 50 percent seating capacity.