New Delhi, Oct 9 : The Culture Ministry is planning to initiate web series on Indian history and virtual tours of monuments in a whole set of digital plans to be induced in the field. The Ministry is planning to provide all the information online and is working to that end.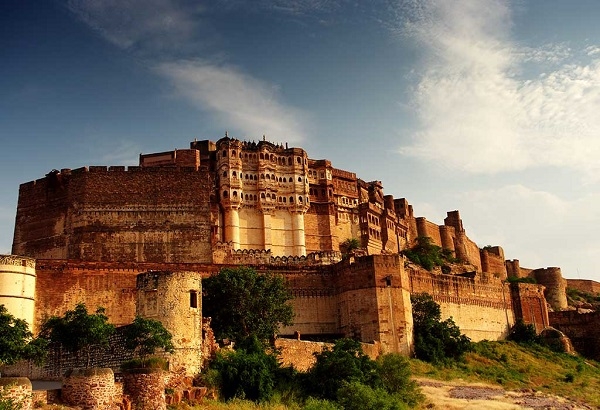 The web series is planned to be about Indian freedom struggle and is believed to consist of around 20 episodes. There are chances that the series might broadcast on OTT platforms like Amazon Prime, Netflix and SonyLIV. The Ministry is in talks with NFDC (National Film Development Corporation India), the government body responsible for the funding, production and distribution of the content. Currently the framework is being discussed in which the plan can be executed.
In case of Virtual tours, a 360 - degree videography will be required to provide people with a lively experience of actually visiting monuments. The planning is currently aimed at estimating the expenses and resources required to create the experience for travel and history enthusiasts. The tours won't be time bound and people can enjoy the facility at night as well. To sustain the educational purpose of the initiative, the tours will be followed by short quizzes for students.
The plan is a broader one and aims to encompass as many monuments and as much heritage of India as possible. In this regard, the government is trying to work in cooperation with the states to begin cultural mapping of various districts. This will include all aspects of the land's culture like dance, music, cuisine, handcraft, festivals as well as other arts. This is expected to exhibit the cultural diversity of the nation on a broader prospect.
The process of cultural information is regulated well by tours and visits in usual circumstances. However, Covid 19 has been an obstacle in the process. In order to continue the process amidst the pandemic condition, the ministry has opted the way of absolute digitization in the field. The plan is in its first phase and will take time to actually be implemented. The web series is expected to be ready for the telecast before Aug 15 of next year.