New Delhi, October 09: In a bid to support and to empower India's indigenous developers, India's leading mobile payments & financial services company Paytm on Thursday announced a Rs 10-crore fund for mini-apps developers in the country to build the best digital solutions for our country.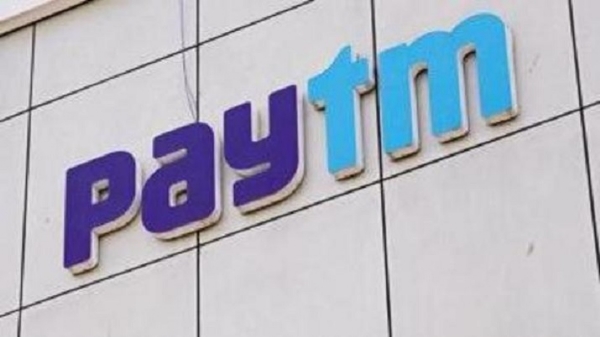 Paytm on Thursday said it will invest Rs 10 crore to fund mini-app developers on its platform and will host workshops and webinars to help them better their offerings on the startup's Mini App Store.
Founder & CEO, Vijay Shekhar Sharma has said, "We are committed to developing a technology ecosystem that champions the innovations of Indian developers. We are not just backend developers, India developers can build the best apps in the world. Today, we are announcing a ₹10 crore investment fund for Mini App developers in the country. A 10 Crore equity investment with some of the most lenient investment terms that you can expect. Encouragement for our developers to port their apps or create new ones for the mini-app platform."
This funds aimed at formally introducing the new app store ecosystem, and walking developers through the product.
This announcement has come a day after Paytm launched an Android Mini App Store to support local developers and to take their innovative products to the masses.
Paytm Android Mini App Store provides listing and distribution of custom-built mobile web apps based on open source technologies like HTML & Javascript, offering a seamless app-like experience to users. Paytm claimed that over 5,000 developers from across the country expressed their interest in being a part of the Paytm Mini App program.
For payments, developers will have the ability to give users a choice between Paytm Wallet, Paytm Payments Bank, UPI, net-banking, and Cards. Connecting with Paytm's digital ecosystem will not only enable them to reach our 150 million monthly active users but also help them scale their product by utilizing our suite of analytics and marketing tools.
This all has come after Google pulled the Paytm app from the Play Store for not complying with its gambling policies. However, the Paytm app was restored on the Play Store after a gap of a few hours.
However, Google on Monday said it has extended the time for developers in India who use alternative payment system, to integrate with the Play Store billing system till March 31, 2022.