New Delhi, November 20: Ministry of Electronics & Information Technology on Friday released the backend code of Aarogya Setu in the open domain to clear any doubt regarding the privacy and security of their data.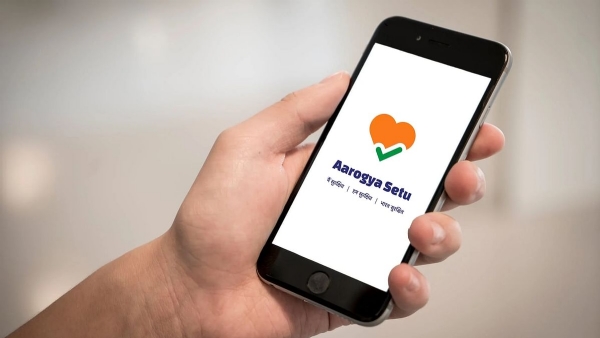 As per the govt, it will help to increase transparency and will help people understand the functioning of the COVID-19 contact-tracing app and allay apprehensions they may have around privacy and security.
It is a step in the direction of reaffirming the commitment of the Government to complete transparency. It is released on the OpenForge platform set up by the government to promote sharing and reuse of e-governance application source codes.
The government also released the source code of the Android and iOS versions of the Aarogya Setu app after the time the app gets criticised for its handling of user data.
Aarogya Setu App is a contact tracing app that was launched by the Government of India on 2nd April 2020. The Ministry said, the App has been downloaded by more than 16.43 crore users and has greatly augmented the efforts of front line health workers in the fight against COVID19. It has helped identify Bluetooth contacts of COVID positive users and issued s for helping people to stay safe.
This is the fastest for any Covid-19 contact tracing app in the world. It was also the fastest to reach 50 million users in 13 days. Aarogya Setu App has been playing a key role in helping contain the COVID19 Pandemic in India.
By opening the source code, the Government wants to encourage collaborative development between Government departments/agencies and private organizations, citizens, and developers to spur the creation of innovative e-governance applications and services.