New Delhi, February 11: Leading the polls, Aam Aadmi Party on Tuesday managed to win 13 seats in the Delhi Assembly elections while the Bharatiya Janata Party registered a win in one seat so far, as revealed by the Election Commission website. Early trends indicated that AAP, the incumbent ruling party is to retain power in Delhi. The party is currently leading in 50 other seats, while the BJP is leading in 6.
In a short and quick address to party workers and media from the AAP headquarters, Arvind Kejriwal, who is set to return as the Delhi CM for the third time, congratulated the people of Delhi for the massive sweep and said that this is an era which will mark the start of new politics. "This new politics based of education, health and development will usher in a new era for India," Kejriwal said.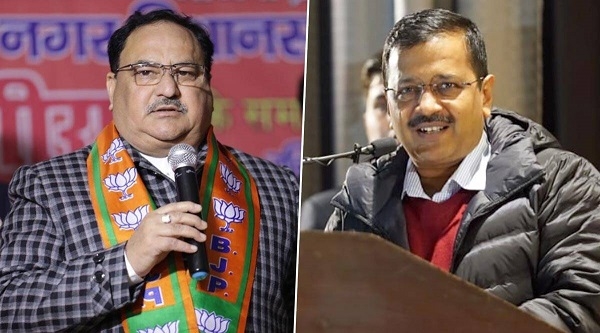 "Thanks for trusting your son," Kejriwal further added. "It's a victory for all the families who have benefitted from improved health and education." Kejriwal said that Delhi has chosen "kaam ki rajneeti". "This is Delhi's message. Vote for mohalla clinics. Vote for 24x7 electricity. Votes for roads, development, education and healthcare. This is what Delhi's votes mean," he said. The CM was flanked by Sanjay Singh, Raghav Chadha and Amanatullah Khan.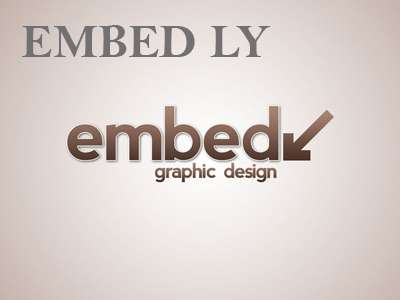 Manoj Tiwari congratulates AAP on win in Delhi
Delhi BJP chief Manoj Tiwari on Tuesday congratulated the Aam Aadmi Party (AAP) on their win in the Delhi Assemly election as the trends showed a clear lead for the Arvind Kejriwal party. He said that the BJP will respect the people's mandate.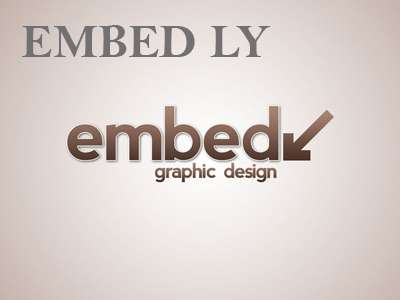 Atishi says Kalkaji will be best constituency in Delhi
AAP leader Atishi, who won the Kalkaji seat in the Delhi Assembly polls on Tuesday, thanked the electorate for the win and for "voting for the politics of development."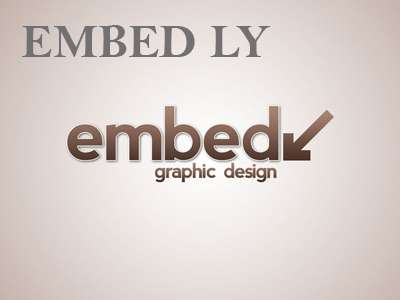 BJP accepts Delhi voters' mandate, will be 'constructive' Opposition: JP Nadda
BJP president JP Nadda, congratulating Aam Aadmi Party chief Arvind Kejriwal for the party's win of a second consecutive term as the ruling party in Delhi, said that the BJP will fulfill the role of being a "constructive" Opposition party in the Delhi Assembly.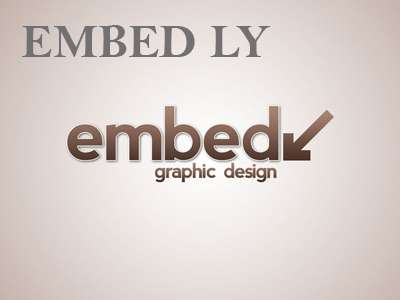 He added that the saffron party, who, as of 4.13 pm has won one seat according to the Election Commission website and is leading in six others in the 70-member Assembly, "will prominently raise every issue related to the development". He also thanked the BJP workers for their efforts in the election campaign.