New Delhi, February 11: Countering factual to the falwed comments of Congress leader P Chidambaram, Finance Minister Nirmala Sitharaman on Monday assured in Rajya Sabha that despite facing a slump in past six quarters, the economy will improve as the seven green shoots are giving positive indications. Acknowledging the MPs who participated in the discussion of her Budget speech, Sitharaman further said that economy was showing positive green suit indicators. "Global sentiment is in favour of India. FDI of 24.4 bn in April-November of 2019-20", she noted.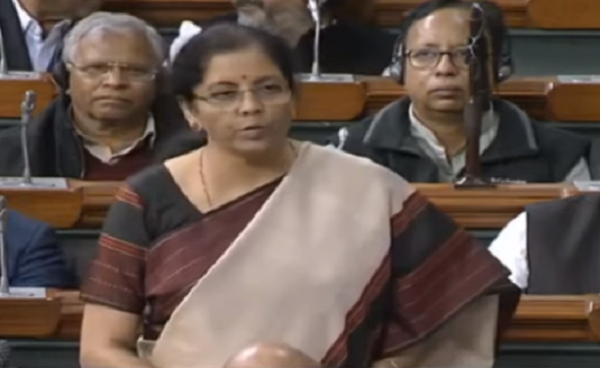 While in the upper house of parliament, the Finance Minister also noted that in 2014-15, Indian economy was $2 trillion. "In 2018-19, it was $2.7 trillion, in 2019-20 it is $2.9 trillion. The government will invest over Rs 1 lakh crore in infrastructure development by 2024-25", she said.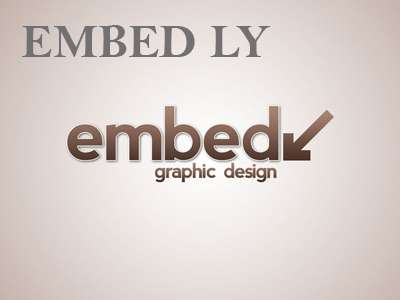 Criticising the government's handling of the economy, Congress leader P Chidambaram on Monday had said that the economy is perilously close to collapse and that it was being attended to by incompetent doctors. Initiating the debate on the Budget in Rajya Sabha, Chidambaram also said the government has no money to spend and alleged that it has masked the situation by numbers.
The first phase of the Parliament Budget session, that began on January 31, will conclude on Tuesday and will resume again from March 2 after a short recess. Besides, the Constitution (Scheduled Tribes) Order (Amendment) Bill, 2019, to modify the list of the Scheduled Tribes in Karnataka is also slated to be introduced in the Lok Sabha for consideration by Union minister Arjun Munda.