Ahmedabad, February 12: Delhighted over the White House's announcement n Tuesday that US President Donald Trump will be coming on 24th February for his maiden India visit, Prime Minister Narendra Modi on Wednesday said that robust friendship between India and US augurs well not only for our citizens but also for the entire world.
"India and USA share a common commitment to democracy and pluralism. Our nations are cooperating extensively on a wide range of issues. Extremely delighted that @POTUS @realDonaldTrump and @FLOTUS will visit India on 24th and 25th February. India will accord a memorable welcome to our esteemed guests. This visit is a very special one and it will go a long way in further cementing India-USA friendship", he added taking to social media.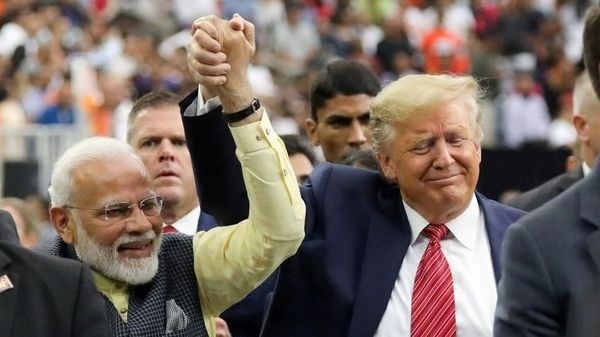 While President Trump and PM Narendra Modi will attend the 'Kem chho Trump' event at new Sardar Vallabhbhai Patel Stadium with over 1.25 lakh people witnessing the special programme directed at showcasing the Modi-Trump bonhomie, Trump's visit to India is slated to start from the Sabarmati Ashram.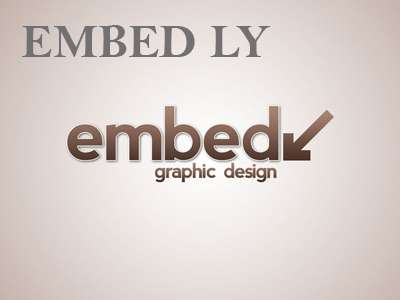 Referring to PM Narendra Modi, Trump earlier had said, "He is a friend of mine. He's a great gentleman." He spoke to the Indian prime minister over the weekend, when Modi told him that millions of people will welcome him at the airport in Ahmedabad. Since Modi took over as PM in 2014, several heads of state have visited Ahmedabad as part of their official tour to India, including Chinese President Xi Jinping in 2014, Japan PM Shinzo Abe in 2017, and Israel PM Benjamin Netanyahu in 2018.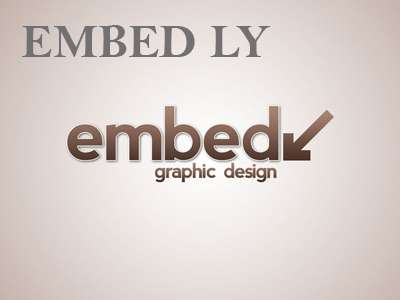 The two leaders had also met in August at the G7 summit held in the French town of Biarritz. Prime Minister Modi, while interacting with the media alongside President Trump, had rejected any scope for third party mediation between India and Pakistan on Kashmir, saying the two countries can discuss and resolve all issues bilaterally and we don't want to trouble any third country. Further, India trip will be Trump's second overseas this year, after a two-day visit to Switzerland for the World Economic Forum in Davos.