Gender equality has been one of the most debated topic in past few years. Though most of us agree that women deserve equal rights and opportunities as men, there are many challenges that a woman faces on regular basis, even today. Celebrating National Science Day 2020 this year which highlights the theme of 'Women in Science', here are 10 Indian women who have made invaluable contributions in the field of Science for the world to remember :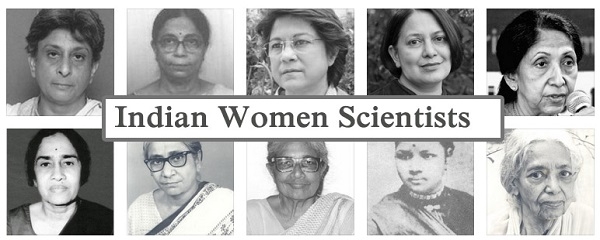 Asima Chatterjee
Asima Chatterjee's contribution to organic chemistry was huge. She is known for the development of anti-epileptic drug, Ayush-56 and anti-malarial drugs along with her research on vinca alkaloids. She became the second woman to be conferred a Doctorate of Science by an Indian university based on her research on the chemistry of plant products and synthetic organic chemistry.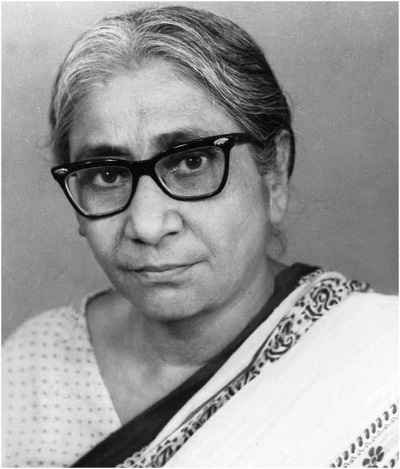 Anandibai Gopalrao Joshi
Joshi was the first Indian woman physician and the first woman to have graduated with a two-year degree in Western Medicine in the United States. Her personal life led her to take up medicine. She was married at the age of nine to a widower who was 20 years older to her. At the age of 14 she gave birth to a son who died soon after, due to lack of enough medical facilities. The death of her new-born inspired her to become a physician. Her husband encouraged her to study medicine abroad. She studied at the Women's Medical College of Pennsylvania in 1886;
this was the first women's medical programme worldwide.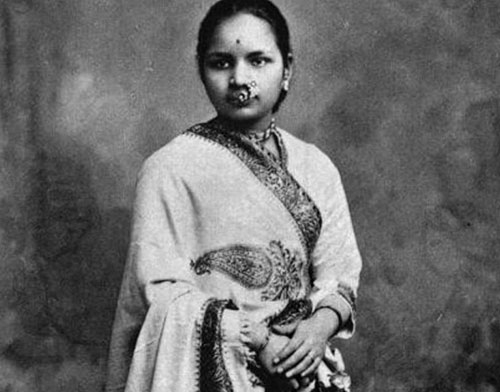 Sohonie was the first Indian woman to have bagged a PhD degree in the scientific discipline. She applied to the IISc for a research fellowship and met with rejection merely because she was a woman. She was the first female student of Prof. CV Raman, who was the then IISc director. Due to her excellent performance, Raman gave her permission to pursue further research. She discovered that every cell of a plant tissue contained the enzyme 'cytochrome C' which was involved in the oxidation of all plant cells.
Janaki Ammal
Ammal was the first Indian scientist to have received the Padma Shri Award in 1977, who went on to occupy the reputed post of the director-general of the Botanical Survey of India. In 1900s, Ammal took up botany, which was an unusual choice for women. She obtained an honours degree in botany from the Presidency College in 1921. She pursued scientific research in cytogenetics a branch of genetics that is concerned with how the chromosomes can relate to the cell behaviour and phytogeography concerned with the geographic distribution of the plant species. Ammal's most renowned work is on sugarcane and Brinjal.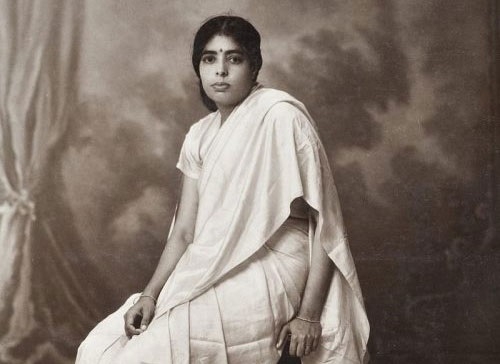 Dr. Indira Hinduja
With a doctorate degree in 'Human In Vitro Fertilisation and Embryo Transfer' from the Bombay University, Dr. Indira Hinduja is an Indian gynaecologist, obstetrician and infertility specialist who pioneered the Gamete intrafallopian transfer (GIFT) technique resulting in the birth of India's first GIFT baby on January 4, 1988. Prior to this she delivered India's s first test-tube baby at KEM Hospital on August 6, 1986. She is also credited for developing an oocyte donation technique for menopausal and premature ovarian failure patients, giving the country's first baby out of this technique on January 24, 1991.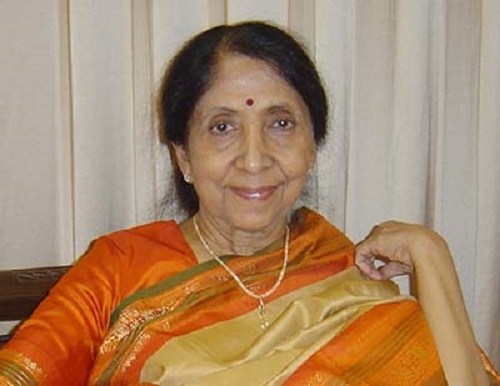 Shubha Tole
Shubha Tole is well known for her contribution in the field of neuroscience. She discovered a master regulator gene which controls the development of the brain's cortex hippocampus and amygdala. She was a recepient of Shanti Swarup Bhatnagar prize in 2010 and currently works at Tata Institute of Fundamental Research, Mumbai.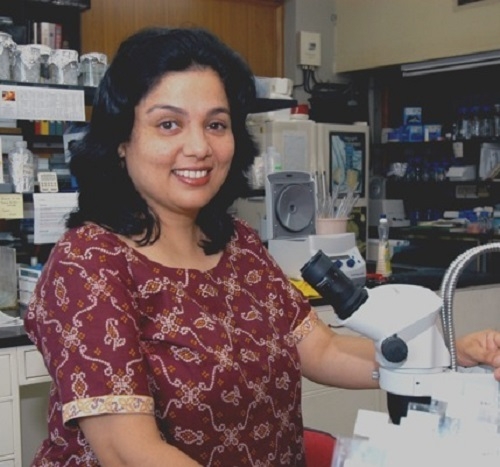 Darshan Ranganathan
Darshan Ranganathan is well known for her work in bio-organic chemistry. She is noted for her work in supramolecular assemblies, molecular design, chemical simulation of key biological processes, synthesis of functional hybrid peptides and synthesis of nanotubes.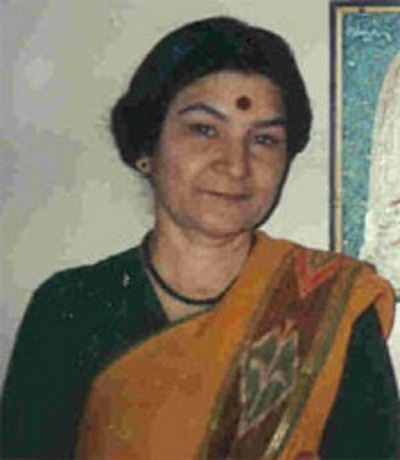 Paramjit Khurana
Paramjit Khurana is known for inventing 'All Weather Seeds'.She developed hybrid strains of mulberry,wheat and rice that are drought resistant, can withstand heat and have a higher UV radiation capacity thus helping farmers who depend on weather condition for their crops.
A successful oceanographer, Dr Aditi Pant was the first Indian woman to visit Antarctica in 1983 as a part of the Indian expedition to study Geology and Oceanography. Pant was inspired to take up Oceanography when she came across the book 'The Open Sea' by 'Alister Hardy' when she was a BSc student at the University of Pune. She has worked at the National Institute of Oceanography and the National Chemical Laboratory.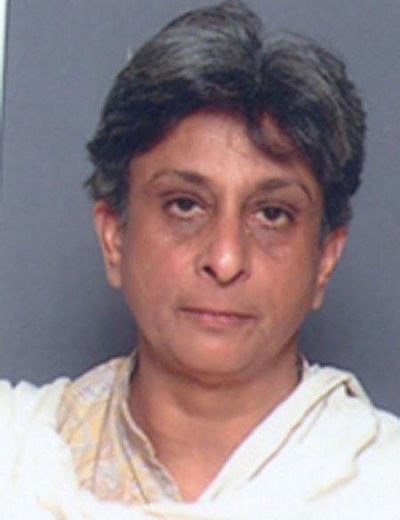 Tessy Thomas
Tessy Thomas is known as the 'Missile lady' due to the successful launch of Agni series of missiles.She was the Project Director for the Agni-IV and Agni-V missile in Defence Research and Development Organisation and is the first Indian woman scientist to have headed a missile project. She is also a recipient of the Lal Bahadur Shastri National Award.