Mumbai, March 16: Reserve Bank of India (RBI) on Monday announced two-step mechanism to fight the global effects of the new corona virus while addressing a hurried press meet as the market mayhem continued due to COVID-19. Governor Shaktikanta Das meanwhile stoped short from announcing any rate cut, further even not ruling out the future possibility of a rate cut. "RBI has several policy instruments at its disposal", the governor said.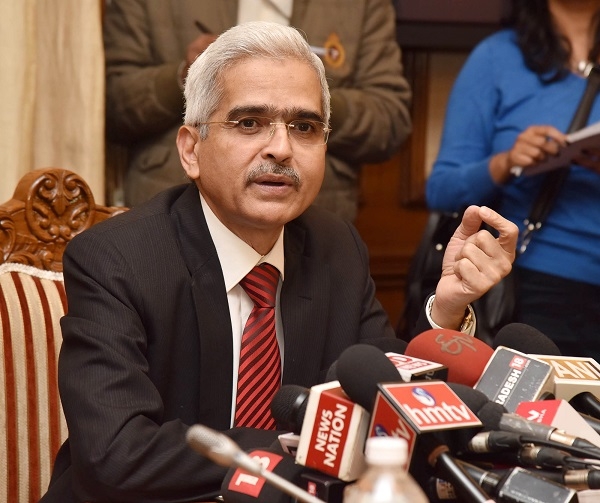 Impact of COVID-19 will come later but global sectors like tourism, airlines, hospitality and other sectors are feeling the heat of the pandemic. If Coronavirus persists longer then the economy will further suffer. COVID-19 would impact economic activity in India through many sectors e.g. electronics, drugs, pharmacists. India is not immune to COVID-19 outbreak", he added.
Stressing at the Yes Bank crisis, he said, "Indian Banking System is sound and safe. Private Sector banks are important and are in good shape. A large number of depositors in Yes Bank have been loyal. Big names of banking sectors are participating in revival of Yes Bank. RBI will provide liquidity if required".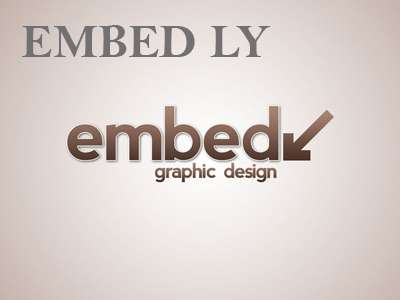 The hurried presser comes amid widespread call for a rate cut following similar steps by the world's leading central banks. The US Federal Reserve has cut the policy rates to near zero levels in a span of 10 days. Similarly, the Bank of England has also slashed the rates by 50 basis points, and so did the European Central Bank.
Since the coronavirus outbreak that began in China in mid-November last year, over 6,000 people have been killed, most of them in China. While the pandemic has ebbed in China, the epicentre has moved to Europe now with Italy and Spain being the worst-hit, forcing both the nations to go on complete lock-down.
Markets have been in a free-fall over the past week. The BSE Sensex plummeted 3,473.14 points or 9.24 per cent while the NSE Nifty lost 1,034.25 points or 9.41 percent. On Monday, the BSE Sensex plunged over 2,000 points and the Nifty tanked below the 9,300 level.