New Delhi, March 24: "Social distancing is the only way to fight the virus", PM Modi said while addressing India today in a bid to contain the corona virus spread in India. Cornavirus has made many powerful countries helpless; challenges are increasing despite all efforts. Frrom today midnight India will be under complete lockdown, he added.
PM Modi noted that the country will have to bear the economic cost of this lockdown. But to save the life of every Indian at this time is the biggest priority of Centre, every state government of the country and that the local body.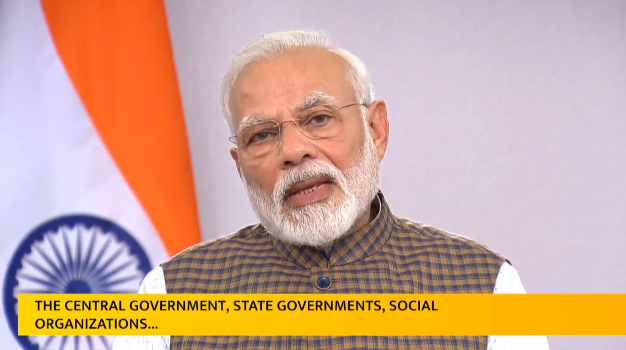 "These 21 days are crucial. Forget about stepping outside for next 21 days. This lockdown is in a way curfew but would be more stringent than Janta curfew. If we are not able to manage the upcoming 21 days, we will be pushed back 21 years", he said talking to people via video conferencing.
"It just took 67 days to get one lakh people infected and then it reaching to 2 lakh people only took 11 days. It's even more frighteningl From two lakh infected people to three lakh people, it took just four days for the reach the disease", he was quoted.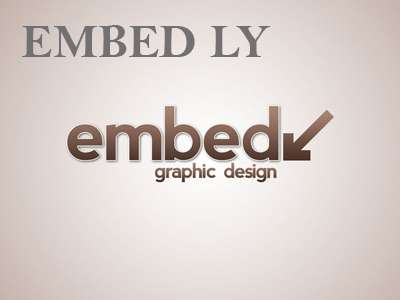 India, amid the COVID-19 epidemic, has locked down all 30 states and Union Territories covering 548 districts to a total, checking the spread of coronavirus, as revealed by the Ministry of Health Affairs on Monday. "State governments have issued orders allowing only essential services to operate in about 75 districts with confirmed COVID-19 cases or casualties", the statement read.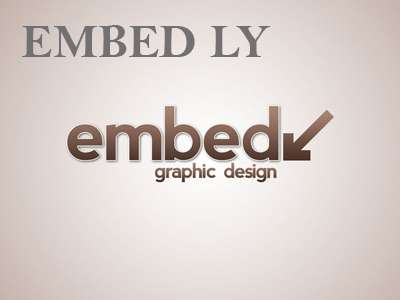 The Centre has also issued directions to state governments, asking them to take legal action against those who are found violating the lockdown orders. According to the Indian Council of Medical Research, the total number of corona cases in India have reached 519, while the death toll has touched 17 Tuesday morning.