New Delhi, March 25: Announcing a 21-day lockdown in the country as a preventive measure to curb community transmission of the coronavirus virus on Tuesday late night, several Bollywood celebrities immediately came out in support of the Prime Minister Narendra Modi's decision through social media.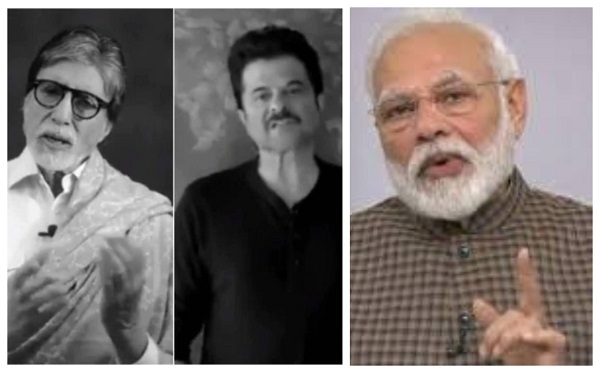 The announcement came after rising concerns as the pandemic claimed 11 lives and infected over 558 people in India. Various Bollywood celebrities started praising PM Modi for his intelligent move and asked everyone to follow the same diligently. From Asha Bhosle to Taapsee Pannu celebrities took to social media to urge fans to stay at home and contribute in the fight against coronavirus. Amitabh Bachchan shared his photo along with another picture which shows India's map with chains and a lock.
"हाथ हैं जोड़ते विनम्रता से आज हम ,
सुनें आदेश प्रधान का , सदा तुम और हम ;
ये बंदिश जो लगी है , जीवदायी बनेगी ,
21 दिनों का संकल्प निश्चित Corona दफ़नाएगी " !!!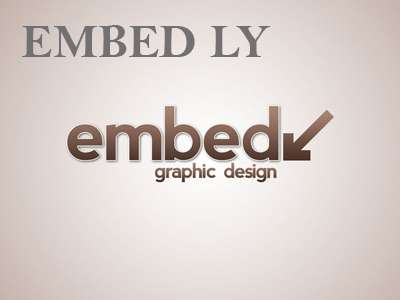 Veteran actor Rishi Kapoor said the lockdown was the only option to deal with the COVID-19 outbreak. "One for all, all for one. Let us do what we have to do. We have no option. We will all keep one another busy and entertained for the coming time. No worries. No panic...PM Ji don't worry we are with you! Jai Hind," Kapoor said.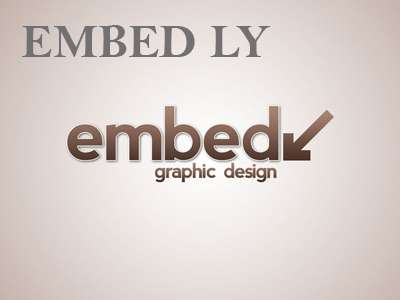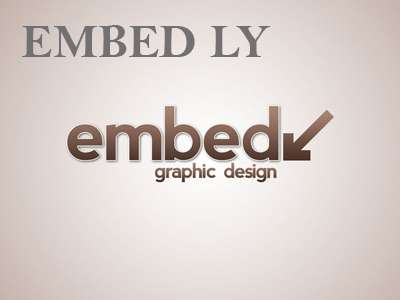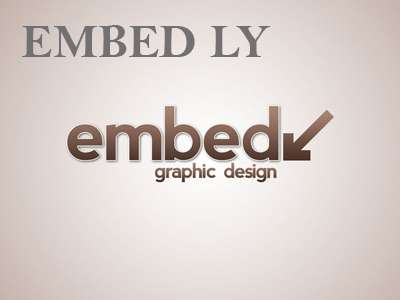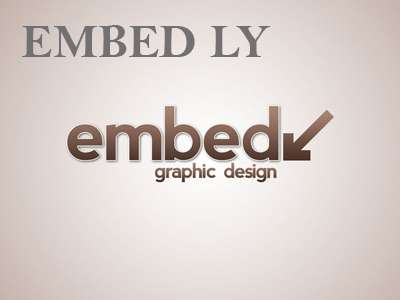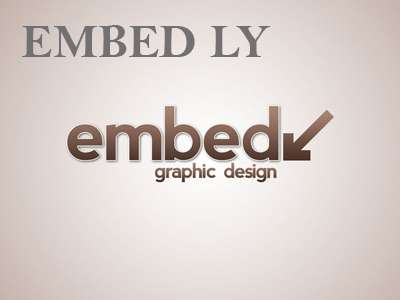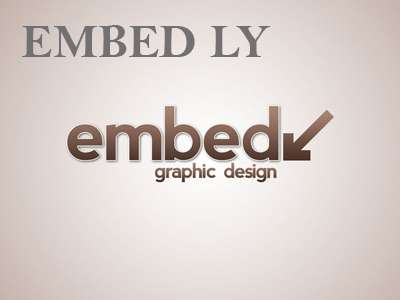 In his address, PM Modi said there will be a complete ban on people from stepping outsides their homes and even folded his hands to emphasize his request to citizens to adhere to the call. "These 21 days are crucial. Forget about stepping outside for next 21 days. This lockdown is in a way curfew but would be more stringent than Janta curfew. If we are not able to manage the upcoming 21 days, we will be pushed back 21 years", he said talking to people via video conferencing.