New Delhi, March 25: In the wake of rising concerns for the underprivileged people due to lockdown in India, the Union Minister of Information and Broadcasting Prakash Javadekar on Wednesday announced, "'Rice will be supplied at Rs 3/kg & wheat at Rs 2/kg,' under the scheme of the Central Government for them.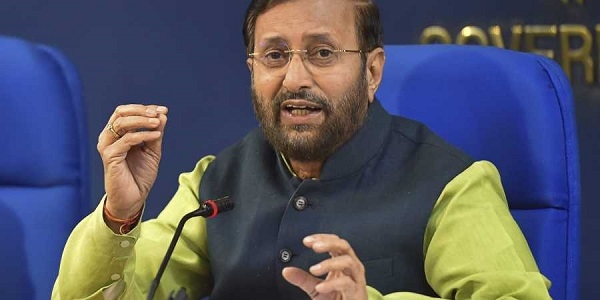 There have been concerns regarding the underprivileged people as the entire nation is under lockdown leading to a reduction in their source of income. Due to this, the I&B minister announced that the government will provide 7 kg ration per person at just Rs. 2 to 80 crore people every month which actually costs Rs 27. A decision in this regard was taken by the Cabinet Committee on Economic Affairs (CCEA) headed by Prime Minister Narendra Modi.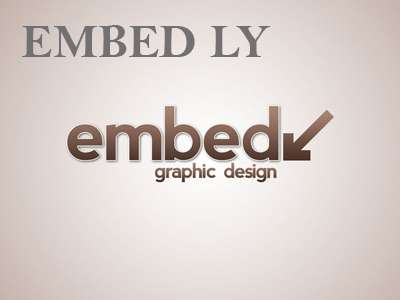 "The Central Government will provide 80 crore people every month with 7kg ration per person at just Rs 2 which actually costs Rs 27. The cost of rice which is Rs 33 will be provided at Rs 3 per kg. This is for 80 crore people. This is the world's largest food security system and Rs 1800 crores will be spent on it. 3 months of advance ration will be provided to the state governments." he said.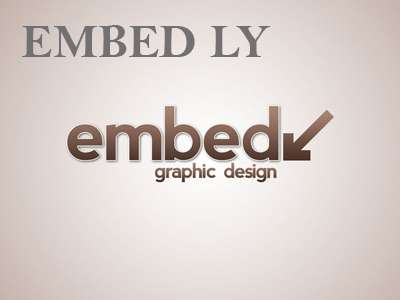 "All states have been asked to take foodgrains from the Centre in advance for distribution through the PDS", he added. Under the National Food Security Act (NFSA), the government is supplying 5 kg of foodgrains per month to over 80 crore people at a highly subsidized price.
The decision to allocate additional foodgrains through the PDS has been taken as state-run Food Corporation of India (FCI) is saddled with wheat and rice stock. With some foodgrains stock kept in open space, the FCI is under pressure to clear stock before the monsoon.
However, the minister has urged people to not believe in rumors and avoid panic. He stated that despite the lockdown, essential services and shops will remain operational. "State governments have been asked to start a helpline. The Home Ministry is also going open up their helpline today," he added.