New Delhi, March 26: Nirmala Sitharaman and head of the Coronavirus Task Force formed under directions of the prime minister today announced a corona virus relief package worth Rs 1.7 lakh crore in a bid to contain the deadly COVID spread. "The package will also include a medical insurance cover of Rs 50 lakh per person to those at frontlines of fighting virus", she said while addressing a press conference.
"It's only 36 hours since the lockdown has been imposed. Now we have come with a package which immediately take care of the welfare concerns of the poor and suffering workers and those who need immediate help. The package will include cash transfer and food subsidy," Sitharaman said.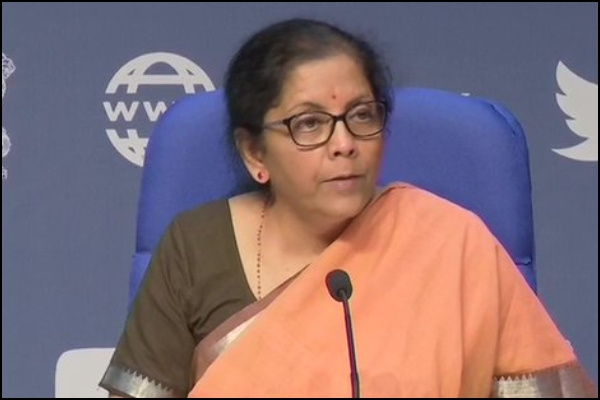 Here are highlights of what the Finance Minister said:
A package ready for the poor who need immediate help
These include migrant workers, urban and rural poor,
No one will go hungry
Package is worth Rs 1.7 lakh crore
Medical insurance cover worth Rs 50 lakh per person for those putting their own life at risk
Theseinclude ASHA workers, health workers
80 crore people to benefit from Rs 1.70 lakh-crore package under PM Garib Kalyan scheme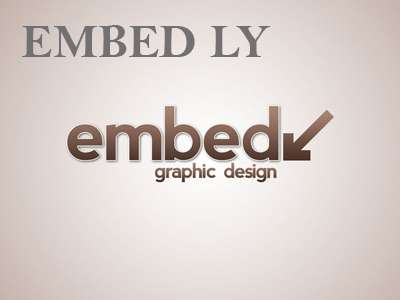 They will get either 5 KGs of rice or 5 KGs of wheat in next three months, in addition to existing allotment; 1 KG pulse of choice
Not even one poor person will be left without food
Cash transfer will be made under Direct Benefit Transfer (DBT) scheme
Wage increase under MGNREGA; from Rs 182 to Rs 202
5 crore people to benefit, to lead to increase in income by Rs 2,000
Rs 1,000 additional to be provided to poor senior citizens, widows, disabled in two instalments through DBT
20.5 crore Jan Dhan accounts held by women to be credited with additional Rs 500 a month through DBT
This comes at a time when hopes of a stimulus package to strengthen the economy against the coronavirus pushed equity markets more than 5 per cent higher, and put them on track to close higher for the third session in a row. This week, India began a 21-day countrywide lockdown to curb the spread of the deadly coronavirus (COVID-19) pandemic.
The government has been in consultation with the Reserve bank of India, capital market regulator Securities and Exchange Board of India. The task force has also been formed to give suggestions to the Finance Ministry and top officials are intensively working on the plan.