New Delhi, March 27 : Expressing rising probability that large parts of the world will slip into recession amid the corona chaos, the Monetary Policy Committee today reduced the repo rate by 75 basis points to 4.4 per cent and reverse repo-rate by 90 basis points to 4 per cent.
"The global economic activity has come to a near stand-still as #COVID19 related lockdowns & social distancing has affected countries", the MPC noted adding that the expectations of a shallow recovery in 2020 from 2019's decade low in global growth have been dashed.
The outlook is now heavily contingent upon the intensity, spread and duration of the pandemic. COVID19 stocks the global economy and the outlook is highly uncertain and negative. Several nations are battling its exponential contagion. Countries are shutting down to prevent being sucked into a kind of black hole. "India has locked down economic activity and financial markets are under severe stress. Finance is the lifeline of the economy, keeping it following is the paramount objective of the Reserve Bank of India at this point of time", RBI Governor Shaktikant Das said.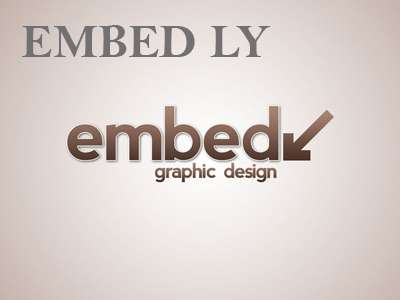 On Thursday, Finance Minister Nirmala Sitharaman unveiled a Rs 1.75 lakh-crore fiscal stimulus package as the number of COVID-19 cases continue to rise sharply across the nation. Her announcement came as 21-day nationwide lockdown began on Wednesday to curb the spread of highly contagious illness.
"No one will go hungry", the Finance Minister said, announcing relief under the Rs 1,75,000-crore package, dubbed as "Prime Minister Gareeb Kalyan scheme". The central government's immediate focus, she said, is on alleviating the hardships of the migrant workers, urban and rural poor. The relief measures include direct cash transfers (under the DBT or Direct Benefit Transfer scheme) and food security-related steps aimed at giving relief to the poor workers hit by the countrywide lockdown.