Mumbai, March 06: A day after the Reserve Bank of India placed the capital-starved Yes Bank under a moratorium, further capping deposit withdrawals at Rs 50,000 per account for a month, Finance Minister Nirmala Sitharaman on Friday has made sure to the Yes Bank depositors that their money is safe. "RBI Guv has assured me that the matter will be resolved soon", she said while addressing one of the private media channels.
"Both the RBI and the Centre are looking at this and I've personally monitored the situation for a couple of months along with RBI have taken the course that will be in everybody's interest", she noted. She also made sure to all the depositors that their money was safe. "I am constantly in touch with the Reserve Bank of India (RBI). The steps that are taken are in the interest of the depositors, the bank & the economy", she said.
"The RBI is fully ceased of the matter. Their moneies are safe. I'm constantly in contact with the RBI. We are fully of ceased of the development", Nirmala Sitharaman said. Meanwhile the RBI Governor said, "The decision on Yes Bank was taken at a larger level and not at individual entity level, and was aimed at ensuring the safety of financial system".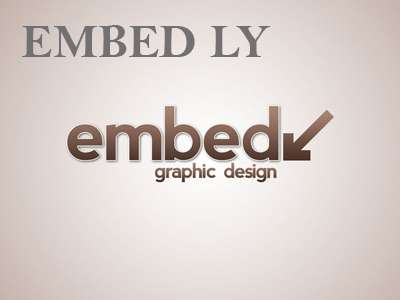 While placing the bank under the moratorium, the central bank said that the bank's financial capability had undergone a steady decline largely due to the inability of the bank to raise capital. However, the Moody's said the moratorium was credit negative as it affected timely repayment of depositors and creditors and added that the lack of coordinated action highlighted continued uncertainty over bank resolutions in India.
Domestic stock markets suffered sharp losses in early trade on Friday amid a selloff across the world as the spread of the coronavirus pandemic stoked fears of recession. RBI's action of seizing control of the beleaguered Yes Bank and possible ramifications on the financial system also dented sentiments on Dalal Street. The BSE Sensex index nosedived as much as 1459.52 points to hit 37,011.09 on the downside in the first few minutes of trade, and the broader NSE Nifty benchmark dropped to a low of 10,827.40, down 441.60 points from the previous close.