New Delhi, April 13: "Co-Win Action Network's (I-CAN) way to tackle the Corona Crisis with joint effort of Rambhau Mhalgi Prabodhini Mumbai and Connecting Dream Foundation Delhi is effective at this crucial time", said Union Minister of State Pratap Sarangi his video message, further describing it to be a significant step to unify the country.
Sarangi described the initiative taken during the lockdown of Rajya Sabha MP and Prabodhini Vice-Chairperson Dr. Vinay Sahastrabuddhe as visionary. Seeing the efforts of thousands of volunteers in his leadership, he is convinced that now the poor will not have to wander for bread, medicine and other essential items.
Union Minister of State came to know about this network when he was working for stranded laborers of Odisha across the country. As a minister, he was trying to activate government resources at the local level in different states. Soon he came in contact with the India Co-Win Action Network and apprised the I-CAN volunteers about the hardships of the people of Orissa trapped in seven states.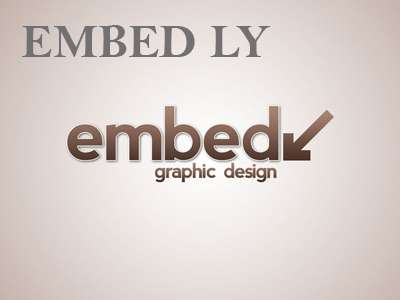 The ICAN team created a separate task force for it and began working on war footing. There were more than 2300 people stranded in Uttar Pradesh, Tamil Nadu, Andhra Pradesh, Karnataka, Gujarat, Delhi and Madhya Pradesh. On getting instructions from the task force, the volunteers across states immediately arranged for their food, medicine and other items so that these people would not have to wander in lockdown.
Thanking the Co-win Action Network, he said was now certain he can concentrate on other measures to deal with the infection in the country. I-CAN (India Co-Win Action Network) is an initiative to help underprivileged communities that have been hardest hit due COVID-19. It is a unique movement to combat the pandemic through an online platform that connects those who are in need of help and those who can provide it.
Also Read :