New Delhi, April 16: As the government allowed the services of vehicles belonging to E-Commerce companies during the lockdown, e-commerce giants like Amazon and Flipkart are preparing to resume their 'Full service' from 20 April. Electronic items like mobile phones, TVs, laptops will also be available on the e-commerce platforms from April 20, the official said.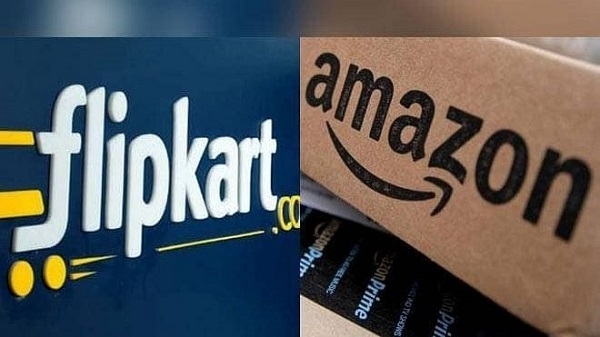 The relaxation of the e-commerce companies will come into force on April 20. It comes as a huge relief for e-commerce companies like Amazon, Flipkart, and Snapdeal and also for their customers who are unable to purchase items as the shops are shut due to lockdown orders.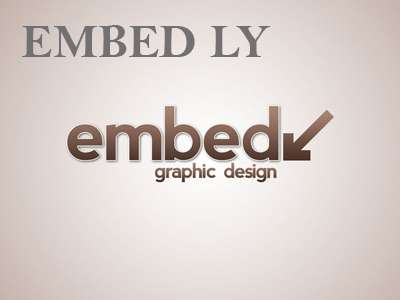 According to the report, the Ministry of Home Affairs in its previous notifications had only allowed the e-commerce companies to sell essential goods including food, pharmaceuticals, and medical devices. However, the guidelines issued on Wednesday are reportedly devoid of any such classification of essential and non-essential items, thereby creating confusion among online retailers. Besides that, the delivery vans of the e-commerce companies will need permission from authorities for plying on the roads.
Moreover, the new directives come a day after prime minister Narendra Modi's address to the nation where he extended the lockdown till May 3. The document, however, mentions that these guidelines will not be applicable in coronavirus hotspot containment zones.
Earlier, e-commerce companies were allowed to carry on the delivery of groceries and essential goods during the past 21 days of lockdown, issues were being faced by their delivery personnel due to the restrictions from the authorities.
The move is being viewed as an attempt by the government to revive the industrial and commercial activities which have been stalled due to the lockdown since March 25.