New York, April 17: Facebook Inc has announced that it will start notifying the users who had engrossed in spreading the "harmful" misinformation about the coronavirus on the micro-blogging site. Facebook will direct them towards the correct information available on the site. This new move has taken to tackle the false information spread on COVID-19.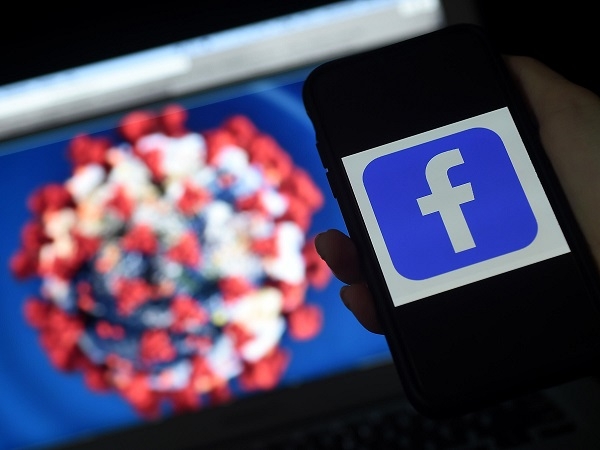 The social media giant has announced that they will now closely monitor the users engaged in spreading fake news by liking, commenting or sharing it further. "Through this crisis, one of my top priorities is making sure that you see accurate and authoritative information across all of our apps," Mark Zuckerberg, the company's chief executive said in the post.
Facebook hopes that this move will drastically reduce the spread of false information about the coronavirus online, a growing crisis that the World Health Organization (WHO) has described as an "infodemic."
In the coming weeks, users have liked, shared, or commented on false content will receive a pop-up warning in their News Feed. The alerts will not inform users they are receiving the nudge because they had previously liked, reacted or commented on false posts, nor will they debunk specific claims. The message will direct them to a World Health Organization (WHO) webpage where coronavirus myths are debunked.
"We want to connect people who may have interacted with harmful misinformation about the virus with the truth from authoritative sources in case they see or hear these claims again off of Facebook," Guy Rosen, Facebook's vice president said in the statement. To make it simpler for people to access accurate information Facebook has added a COVID-19 Information Center called Get the Facts.
Facebook has partnered with 13 fact-checking organizations around the world to support projects in Italy, Spain, Colombia, India, the Republic of Congo, and other nations.
This is not the first step Facebook has taken to curb the wave of dangerous misinformation that has spread along with the coronavirus.
Earlier, Facebook has removed thousands of pieces of misinformation from the social media platform that could lead to physical harm. The social media tech also banned bogus ads promising coronavirus treatments or cures.