New Delhi, May 11: On the occasion of National Technology Day, PM Narendra Modi on Monday saluted all those who are leveraging technology to bring a positive difference in the lives of others. This day is marked as a "landmark moment in India's history and 'exceptional achievement of our scientists" in a nuclear test performed on 11th May 1998.
PM Modi also paid tribute to the researchers and innovators who are attempting to find a cure for coronavirus. He also saluted all those who are currently involved in research to defeat COVID-19. "Today, technology is helping many in the efforts to make the world free from COVID-19. I salute all those at the forefront of research and innovation on ways to defeat Coronavirus. May we keep harnessing technology to create a healthier and better planet."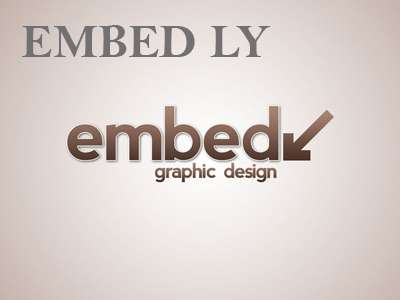 In another tweet, the PM Modi shared a video of his monthly address to the nation 'Mann Ki Baat', stating that the nuclear testing carried out under the then Prime Minister, late Atal Bihari Vajpayee, "showed the difference a strong political leadership can make".
History Of National Technology Day
The National Technology Day occupies a significant place in the technological innovations made in India, as on this day India had successfully tested nuclear bombs in Pokhran on May 11, 1998. This made India the sixth country to join the nuclear club of nations.
On May 11, 1998, India successfully fired an Operation Shakti missile at the Indian Army's Pokhran Test Range in Rajasthan. This was the first among the five nuclear tests in Pokhran. The Test was led by late aerospace engineer and President Dr. APJ Abdul Kalam.
Apart from this, the first indigenous aircraft "Hansa-3" was test flown at Bangalore on this day, and on the same day, India also accomplished test firing of the Trishul missile which was introduced by the Indian Air Force and the Indian army.
Considering the above technological achievements on a particular date, the then Prime Minister Atal Bihari Bajpayee declared May 11 as the National Technology Day.
Since then, the Ministry of Science and Technology has been celebrating 11th May as National Technology Day every year. The day is regarded as a symbol of the quest for scientific inquiry, technological creativity, and the translation of that quest in the integration of Science, Society, and Industry. Awarding companies for the commercialization of their product implies that technological innovations have reached people at large.