New Delhi, May 12: The coronavirus pandemic has spared no one and brought all the sporting events to a halt. In addition to another postponement of the sporting event is the FIFA U-17 Women's World Cup India 2020. The tournament, which was supposed to kick-start in India in November this year, will now be played in February 2021.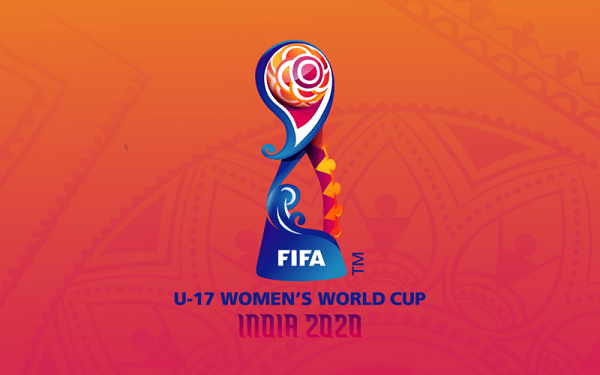 It will kickstart on February 17 and will conclude on March 7 after a thorough assessment of the impact of the COVID-19 pandemic was made. The subsequent suggestions were made by the FIFA-Confederations COVID-19 Working Group, the Bureau of the FIFA Council has taken the decision to confirm the following proposed new tournament dates.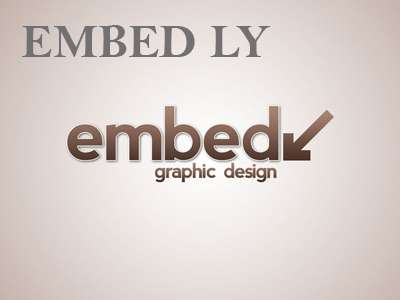 "FIFA U-17 Women's World Cup India 2020™️: 17 February - 7 March 2021 (tournament to keep original eligibility criteria: players born on or after 1 January 2003 and on or before 31 December 2005)," the statement read.
Explaining about the changes made in the eligibility criteria along with the dates, the federation stated that a player born on and after January 1, 2003, and on and before December 31, 2005, would be eligible to participate in the tournament.
"Following today's announcement by FIFA, the AIFF and LOC are pleased with the confirmation of the new dates for FIFA U-17 Women's World Cup India 2020™️, which will now be held between 17 February and 7 March 2021," All India Football Federation & LOC Statement stated.
The women's age group showpiece was earlier planned from November 2-21. It has been spread across the country in five different cities which include Kolkata, Guwahati, Bhubaneswar, Ahmedabad, and Navi Mumbai. The official schedule of the tournament was announced in February and Navi Mumbai was to host the final.
Considering the qualification period of several football events, the dates were confirmed. "The dates were confirmed after taking into account the time needed to complete the UEFA, CONCACAF, CAF, OFC, and CONMEBOL qualification tournaments as well as the best possible conditions in the country to host a successful FIFA U-17 Women's World Cup. We are now looking ahead and hoping to host a wonderful tournament that will give women's football in India, the perfect platform to grow and develop," it added.