New Delhi, May 13: In a bid to track and to contain the COVID 19, Aarogya Setu App hit a massive milestone of 100 million users within a period of 41 days since its launch on 2 April. The Aarogya Setu app is currently the most downloaded free app on both Android and iOS.
The app uses smartphones Bluetooth and GPS connectivity to help track the Covid-19 infection. In the app, users can check whether they came in contact with a Covid-19 infected person and the app allows users to self-assess their symptoms as well. Since its launch, it has undergone various updates and has also come under the scanner of breach of data privacy.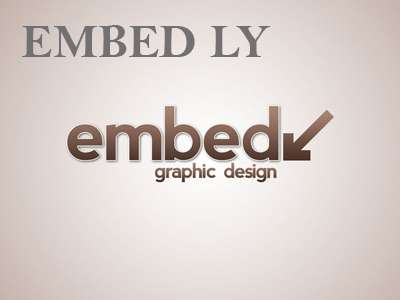 However, the app has also raised concerns from privacy advocates and security researchers. The app stores location data of users when they sign up and logs details of those who have reported facing symptoms of the disease. It then informs if you are at 'low' or 'high' risk.
Having said that, the government stated that the data that users provide by registering themselves on the app will be deleted within 180 days and the data stored in the app will be safe and will not be tampered with.
The Ministry of Electronics & Information Technology on May 11 had issued a data-sharing protocol that revealed the plans on how data collected through the Aarogya Setu app will be shared with the government agency and other third parties to take full advantage of the app without compromising the data provided by users.
The data collected by the app can be divided into four categories–demographic data, contact data, self-assessment data, and location data. As per the data-sharing protocol laid out by the MEIT, the data will be controlled by the National Informatics Center (NIC) which has developed the app.
The app is said to have alerted 1.4 lakh users about the possible risk of infection due to their proximity to an infected person. The official said that the app has assisted them to generate information about 697 hotspots in the country.
Moreover, as the Indian Railways resumed passenger train operations, it announced that installing the government's COVID tracking app- Aarogya Setu was 'mandatory' for the traveling passengers.
Besides that, the developers are even working on a new version that can be used with JioPhones in order to expand the reach of the contact tracing application substantially. They are working on an Interactive Voice Response System that will also be available on feature phones.
Earlier, the app created a world record in being the most downloaded apps in such a short period. It crossed 5 million downloads in the initial three days of its launch and hit 50 million users within 13 days. The app then surpassed 75 million downloads in less than 30 days.