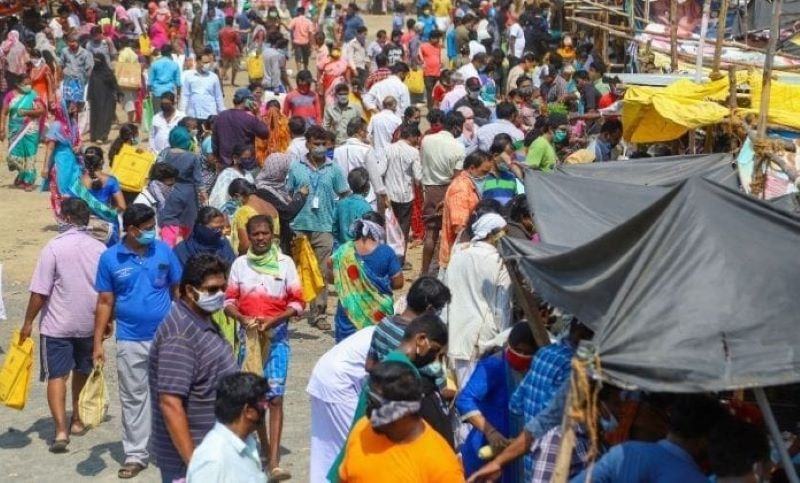 By Salil Gewali
I don't think loosening the lockdown restriction ever means loosening the strings of our masks. But sadly, a very unhealthy trend has been catching on soon after the lockdown has been eased in many states and provinces. A good number of people are running riot and mingling with other crowds without maintaining the physical distance.
Some sling their masks just below the chin and some cover only up to lips -- with noses all out as showpieces, while some others are not at all bothered to wear any. Mostly the virus enters our bodies through the nostrils and mouths. Is it not very dangerous to go about without being fully covered by masks?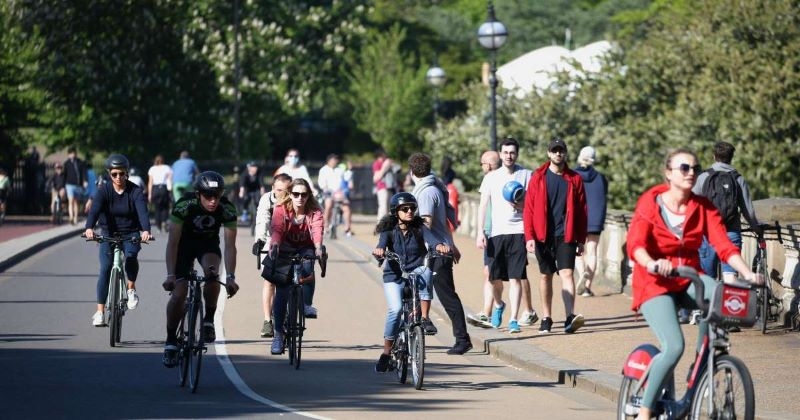 One wonders why it does not dawn upon the people yet that this almost "weightless virus" has virulent power to bring the dynamic civilization of modern times to a crashing halt --- the kind of semblance already witnessed during the lockdown across the globe.
Yes, we have much heard like a sermon about of the danger of virus infection. Besides our mobile phones, TV channels and print media have been repeatedly warning us? It is very disgusting that many people are heedlessly irresponsible and they do not follow the preventive measures.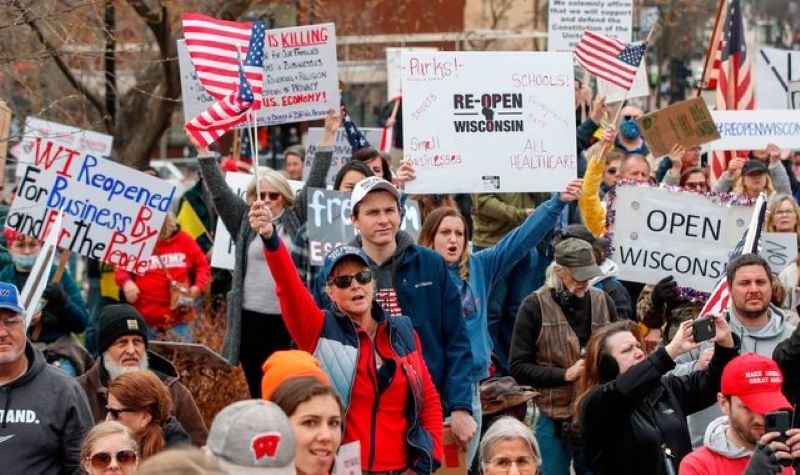 Just one COVID-19 patient is enough to infect thousands and millions of others --- which might be totally uncontrollable? We can compare one infected person with a "match stick" that can burn any number of structures to ashes.
Moreover, the governments of the respective states/provinces have never taken any delight in relaxing the lockdown restriction. The lockdown has been eased in many countries in view of economic considerations which is purely out of compulsion. Many underdeveloped countries are forced to call for reopening of their industries and business houses keeping in mind the massive loss of jobs or income sources by the labor class and middle-class communities. So, easing the lowdown does not at all mean the virus has EASED its FIGHT against humanity.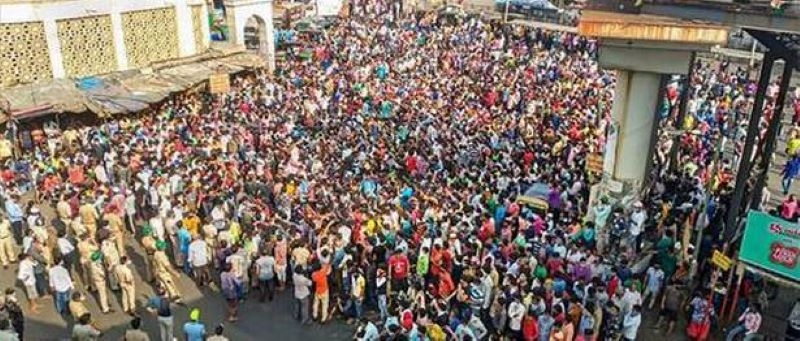 So, even a "minor negligence" on the part of an individual can cause havoc triggering an unprecedented explosion of the China-virus. Look at the current frightful situation in New York, Italy, UK, Spain, France, Brazil. In India, Maharashtra and Gujarat are worst hit by the Coronavirus. The number of new cases is relentlessly on the rise. The infection is directly proportional to individual "negligence".
The recent mass gathering at the Capitol in Madison in the USA, which was called in defiance of the lockdown by certain organizations with a specific ideology, threw up a disquieting result. As many as 72 attendees have been found to be infected with COVID-19. They initially claimed that coronavirus is a "hoax" but now most of them are grieving in regret. The Governor of Wisconsin - Tony Evers had repeatedly warned the organization not to disregard the precautionary measures and hold the mass gathering.
So, what one believes now is that, in this pandemic crisis, we should not court disaster at any cost. We should not feel grief at having a swarm of fatalities that can be avoided. Therefore, no government authorities should ever think of leaving anything to chance now. They must make sure that all preventive measures are followed meticulously. More than anything, they must bring in the regulations to reinforce all corona etiquette as effectively as possible.
True, it is very worthwhile if the authorities in their respective states come up with the "strict punitive measures" to deal with such "defiant brigand" who refuse to wear masks or brazenly violate the norms of the physical distance. No one has the right to endanger the lives of others. The imposing the "monetary fine" and jail terms could be the best deterrent here. We can't afford another bout of stay-at-home lockdown any more. Rather, we should learn to live with the virus and simultaneously take our developmental plans and policies ahead. For this "careful" navigation and movement is most essential. We cannot throw caution to the wind until the vaccine is developed.