Bengaluru, May 18: E-commerce giants announced they have started delivering all non-essential products in most of the locations and across all the three zones. This decision came after the Union Ministry for Home Affairs (MHA) released the new guidelines as the center extended the nationwide lockdown for a fourth time till May 31.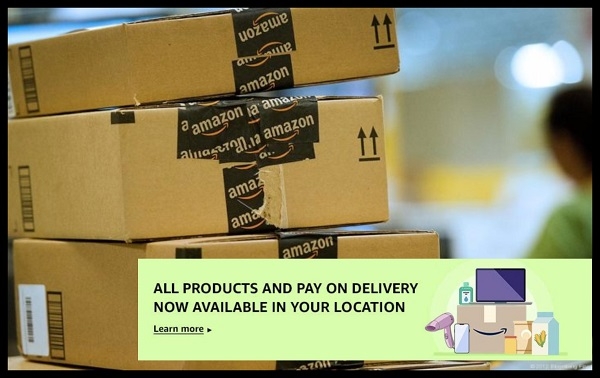 Amazon's website stated that it is also accepting Pay on Delivery in most locations where it is delivering all products.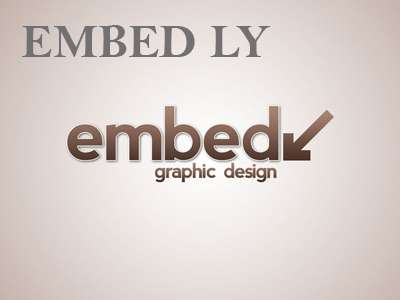 According to the fresh guidelines, E-commerce companies can deliver essential and non-essential items to all places outside containment zones. The government also has said that containment zones or areas with a higher number of coronavirus cases will be closely monitored and no movement will be allowed apart from medical emergencies and supply of essential goods. This means people living in containment zones can only order essential products.
This means that the entire range of products on online shopping sites are now open for all citizens, irrespective of them residing in red, orange, green, or buffer zones, with the sole exception of containment zones, where e-commerce activity has still not been permitted.
However, the Ministry of Home Affairs' latest guidelines mention that states will take a final call on permitting businesses to open depending on their situation. Online retail sales will continue to be restricted in containment zones across the country, where only essential activities will be allowed, it said.
Earlier, in the first two phases of the lockdown (that started from March 25), e-commerce companies were allowed to sell only essential items like grocery, healthcare, and pharmaceutical products. In the third phase which stated from May 4, these platforms were allowed to sell all items in orange and green zones, but only essential items were allowed to be shipped in red zones that include top e-commerce hubs like Delhi, Mumbai, Bengaluru, Pune, and Hyderabad.
The move to reopen e-commerce will deliver a major boost to companies that were allowed to sell only essential goods since the lockdown was announced on March 24. Even the opening up for non-essential sales had seen low demand from areas outside of red zones.