London, May 20: Premier League confirmed on Tuesday that out of the 748 players and staff who were tested for coronavirus over the weekend, six have tested positive for the virus. It is reported that one player and two staff at Watford and Burnley assistant manager Ian Woan are among the people who have tested positive.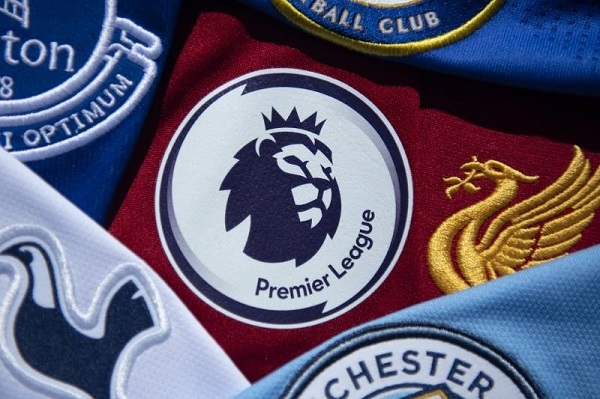 This comes after Premier League Shareholders on Monday had voted unanimously to return to small-group training from Tuesday as the first step towards restarting the Premier League.
Players and the staff have who have tested positive will be now self-isolating for seven days."The Premier League can today confirm that, on Sunday 17 May and Monday 18 May, 748 players and club staff were tested for COVID-19. Of these, six have tested positive from three clubs. Players or club staff who have tested positive will now self-isolate for a period of seven days, " the statement from the Premier League read.
"The Premier League is providing this aggregated information for the purposes of competition integrity and oversight. No specific details as to clubs or individuals will be provided by the Premier League due to legal and operational requirements," it further added.
However, one player and two staff members of Watford and Burnley's assistant manager are confirmed to be tested positive among the six positive cases.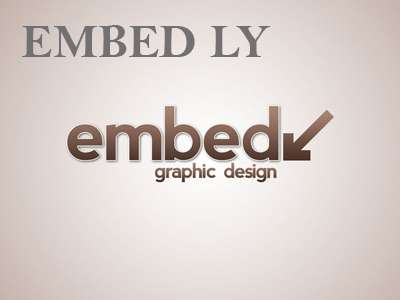 "Of those three positive tests, one is a player and two are members of staff. All three have asked that medical confidentiality be respected and, therefore, the club will not be naming those involved. All three will now self-isolate for seven days - in line with the protocols set out in Premier League guidelines - before being tested again at a later date," the Watford stated.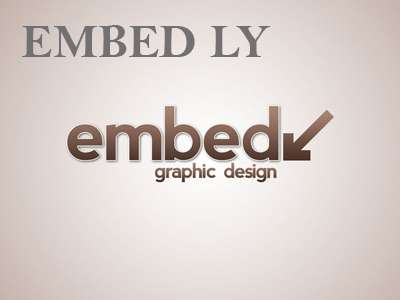 Burnley Football Club stated that after completing a COVID-19 test on Sunday 17th May, assistant manager Ian Woan tested positive.
The Premier League officials are still optimistic about its return in June. It had stated it will be following the 'Step One of the Return to Training Protocol'. It will ensure that squads to train will maintain social distancing with no contact training being permitted.