Kolkata, May 22: PM Narendra Modi on Friday announced financial assistance of Rs. 1,000 crore for immediate relief activities to West Bengal after conducting an aerial survey of cyclone-hit regions in West Bengal with Chief Minister Mamata Banerjee.
PM Modi after reviewing the situation in the affected districts of Bengal due to Cyclone Amphan, chaired a meeting in Basirhat with CM Mamata Banerjee, Governor Jagdeep Dhankhar Union Minister Dharmendra Pradhan, Union Ministers of State Babul Supriyo, Pratap Chandra Sarangi and Ms. Debasree Chaudhuri and other senior officials to discuss measures.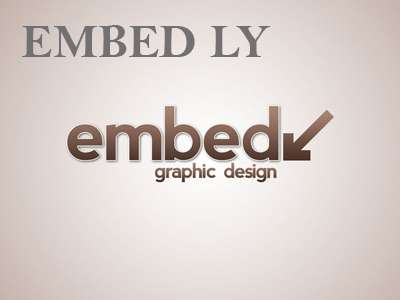 While discussing the measures PM Modi announced the financial assistance of Rs. 1,000 crore, for immediate relief activities, to West Bengal. "After receiving Memorandum of Assistance from the State, Union Government will deploy an Inter-Ministerial Team to visit the state to assess the extent of damage in the State, based on which further assistance will be given," the statement read.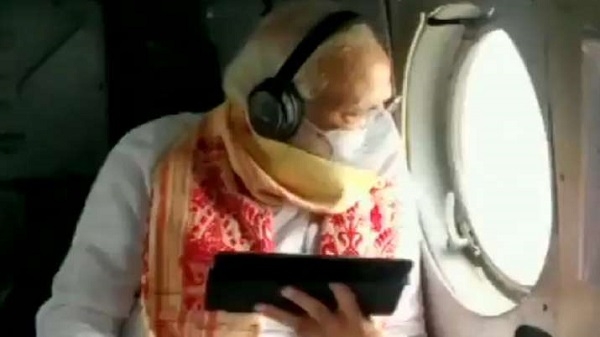 PM Modi also expressed his complete solidarity with the people of West Bengal and expressed deep sorrow to the families who have lost their kin during the calamity. He said, "I assure my brothers and sisters of West Bengal that the entire country stands with you in these difficult times. All aspects relating to rehabilitation and reconstruction will be addressed. We all want West Bengal to move ahead."
Further, he assured the people of the West Bengal that the Union Government would closely work with the State Government at this difficult time, extend all possible assistance for restoration and rebuilding of the infrastructure in the affected areas.
He also announced an ex-gratia of Rs. 2 lakh to the next of kin of the deceased and Rs. 50,000 to the seriously injured in the cyclone in the State.
The cyclone has caused heavy rains and high-velocity winds gusting up to 190 kmph in coastal areas of Bengal and Odisha. The death toll due to the cyclone Amphan in West Bengal climbed to 80. PM Modi will also visit Odisha and conduct an aerial survey.