Russia, May 22: The training of the four Indian astronaut-elects for India's first manned mission to space Gaganyaan resumed at Gagarin Research & Test Cosmonaut Training Center (GCTC) in Russia. The training was halted in March due to lockdown in a bid to curb the spread of coronavirus.
This week, the Center's specialists are conducting theoretical classes with Indian astronauts on the basics of celestial navigation, fundamentals of manned spacecraft control, and Russian language," the Glavkosmos press service said.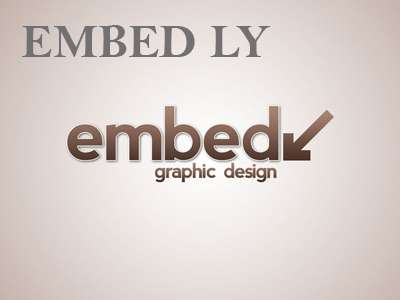 All four astronauts who are in Star City are healthy and feel great. Their health, the press service emphasized, is carefully guarded. In particular, all employees and astronauts wear medical masks and gloves. The "Glavkosmos" specified that this week CPC experts with Indian astronauts will conduct theoretical classes on the basics of astronavigation, the basics of controlling a manned spacecraft, and the Russian language.
"Anti-epidemic rules continue to apply in the CPC, according to which sanitary-hygienic measures are carried out at the facilities of the Center, measures of social distance and restrictions on the presence of unauthorized persons are applied," the company explained.
Glavkosmos, a joint-stock company, is part of the Russian State Space Corporation Roscosmos. The main task of the company is to promote the achievements of the Russian rocket and space industry to world markets and manage complex international projects.
Meanwhile, India is taking the help of Russia in Gaganyaan because of the country's huge experience in terms of human space flight and sees the latter as a reliable long term partner with great experience in human space flight over the last 50 years.
Roscosmos had signed a contract on June 27, 2019 with India's Indian Space Research Organisation or ISRO for the training of Indian astronauts. Their training in Russia started on 10 February.
Moreover, the Rs 10,000 crore Gaganyaan project was announced by PM Modi during his Independence day speech on August 15th, 2018, and involves 3 members Indian crew being sent to space for seven days. After this manned mission, India will become the 4th country after Russia, the US and China to send humans in space.