New Delhi, May 22: The Reserve Bank of India Governor Shaktikanta Das on Friday headed a video monetary meet where he declared the MPC to have cut the repo rate by 40 basis points to 4 percent. If the inflation trajectory evolves as per the expectation, Das said that some room will open to look at risks to growth and take measures.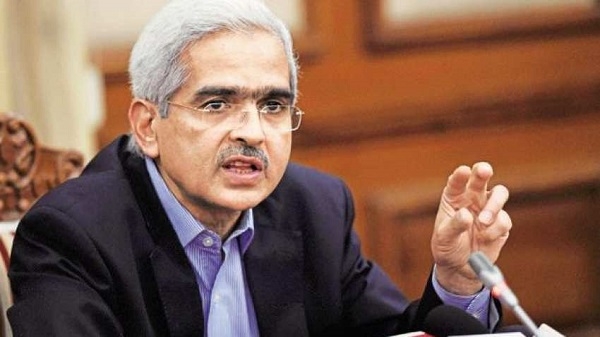 While the monetary policy transmission has improved, Das added that an improvement in passing on a lower rate to borrowers has been noticed across various business segments. "In order to provide greater flexibility of SIDBI, another 90 days extension for the 90-day term loan facilities will be offered. This will provide additional liquidity support to the MSME sector", he noted.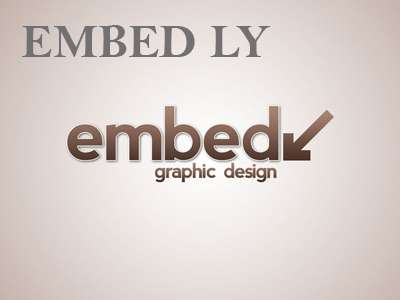 The MPC meanwhile also decided to extend the loan moratorium till August 31. This makes it a six month moratorium. He added that the lending institutions are being permitted to restore the margins for working capital to the origin level by March 31, 2021. It is to be noted now that individual banks have the right to take a decision on whether this will be allowed for all borrowers. It is only an enabling provision and not a mandate.
RBI is ready to use all its instruments to address the dynamics of an unknown future. Today's trials will be traumatic but together we will triumph, Das said. This is the central bank head's first media address since Finance Minister concluded the fifth and last tranche of the Rs 20 lakh crore financial stimulus package announced by PM Modi. Also this is the governor's third such presser in the context of COVID-19 related measures in last two months. The first one was on March 27 and the second on April 17.